Halloween is a mystical and fun holiday where people dress up in unusual outfits and decorate their homes with attributes to celebrate the occult.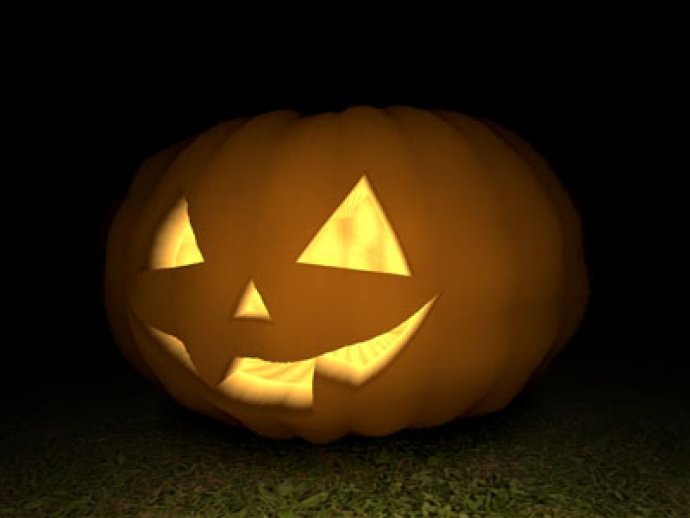 As a software enthusiast, I must say that the most mystical holiday of the year is none other than Halloween! It is one of those occasions when you get to be occult and have fun at the same time. You get to dress up in unusual outfits, and decorate your home with all sorts of spooky attributes. But why stop at just your home when you can decorate your desktop computer as well?

This is where the free 3D Pumpkin Screensaver comes in. It is a cool animated screensaver with high-quality 3D graphics. Installing it on your computer will create a gloomy, mysterious atmosphere in your home or workplace. You will be greeted with a huge pumpkin lantern rotating on your desktop from different angles. Thanks to the dynamic scene animation effects, there is never a dull moment with this screensaver.

It is a tradition to use a pumpkin lantern to protect your home from evil spirits. But with this screensaver, you can bring that same protection to your desktop computer. The free 3D Pumpkin Screensaver is the perfect solution for immersing yourself in the Halloween atmosphere. It is a great assistant in helping you have fun while maintaining the spooky mood.

To get started, all you need to do is download and install it for free. It is an excellent way to wish yourself an awfully cheerful mood and celebrate Halloween in style!
What's New
Version 2.0: New Release