4Neurons Eraser software ensures the permanent deletion of computer files beyond recoverability by any software or professional data-recovery services.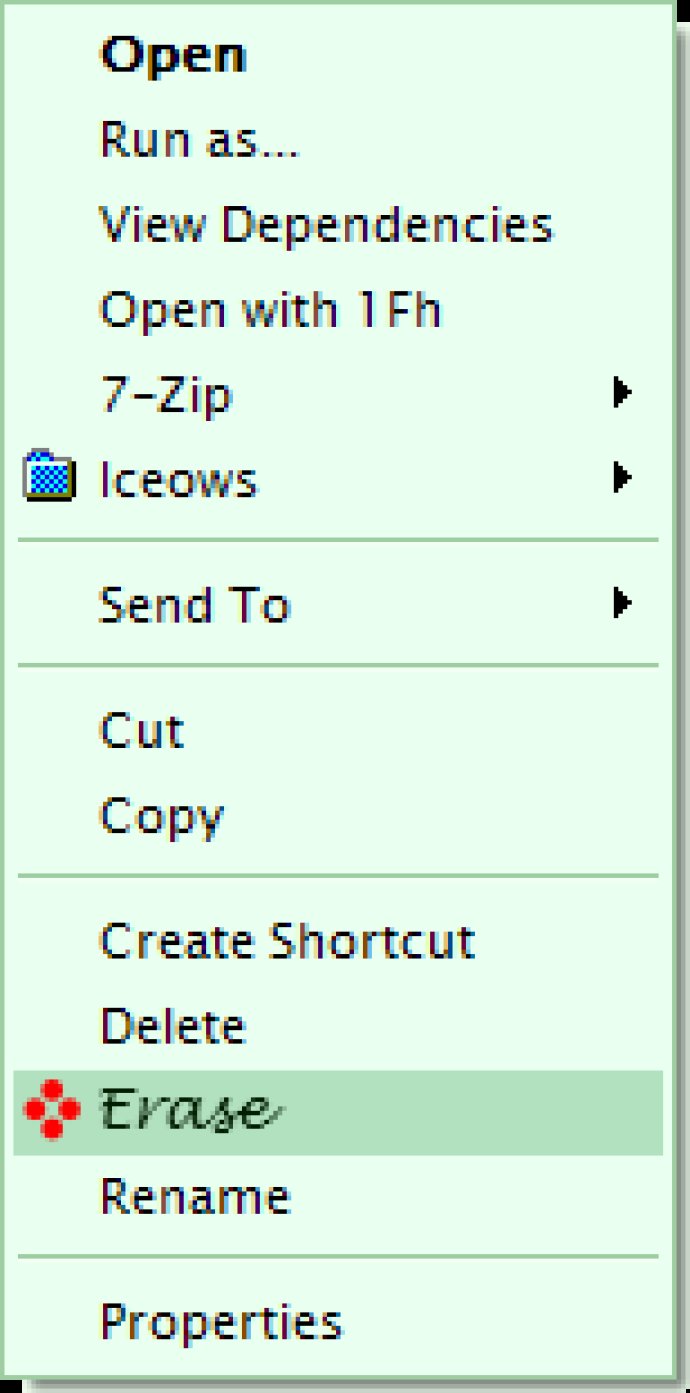 Are you looking for a reliable software to delete files from your computer permanently without any chance of recovery? Look no further than 4Neuron Eraser! This software guarantees that your files won't be recovered using any file recovering software, or even by professional data recovery companies.

How does 4Neuron Eraser achieve this? It uses a sophisticated method of overwriting the content of the files, sector by sector, with random data. This means that even data recovery tools won't be able to retrieve the original files.

With 4Neuron Eraser, you have the power to destroy the content of any file on your hard drive. Say goodbye to the risk of sensitive data falling into the wrong hands. Whether you're a private user or a business, 4Neuron Eraser is a must-have tool to ensure the complete deletion of your confidential information. Give it a try today and experience peace of mind when disposing of your files!
What's New
Version 2.0: Removed Owner-Drawnmenu design to address minor glitches on Window Vista and later