This software enables efficient team management and collaboration via client/server groupware. Its features include scheduling, planning, sharing, and tracking company or employee activities via Local and Low Speed Networks.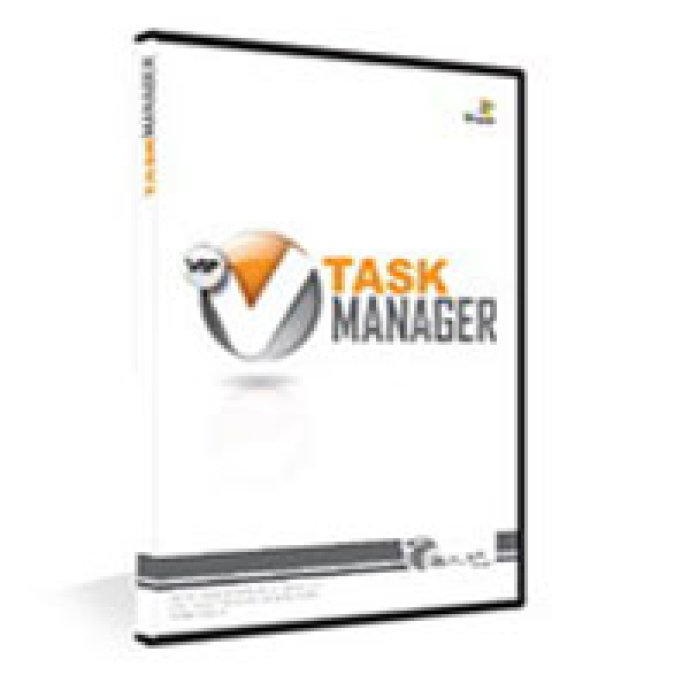 VIP Task Manager is a professional client/server software designed to assist with task management. Authorized users can simultaneously access the common database through Local Network (LAN) and Low Speed Network to see, add, edit, and delete their team or personal tasks, if they are granted appropriate permissions. It is an excellent solution for planning, scheduling, sharing, tracking, and reporting tasks, appointments, projects, and any company activities in small and midsize businesses, government and non-government institutes, non-profit and educational organizations.

This software offers a variety of solutions such as task planning, time planning, human resource planning, to-do list management, project management, schedule management, team collaboration, workflow automation, task tracking, time tracking, employee tracking, and workload reporting. It provides numerous benefits such as getting a real-time task list, project tree, and employee schedule, boosting company performance, effectiveness, and productivity, reducing staff management time, and getting your office organized.

Users can monitor individual and overall task progress instantly, meet deadlines, and achieve goals with estimated results. It also enables users to balance workloads and forecast on-peak and off-peak loads. The software includes task list view, task tree view, calendar view, resource list view, task groups panel, filter panel, charts panel, notifications panel (new!), notes panel, comments panel, attachments panel, permissions panel, history panel, date navigator panel, resource assignment panel, roles panel, custom workflow, custom fields (advanced!), archive mode (new), and watch list features.

In conclusion, VIP Task Manager is an efficient and reliable software that optimizes task management to achieve top productivity levels. Its features cater to the needs of various organizations and businesses, providing excellent solutions that satisfy different management and planning needs.
What's New
Version 4.2.61: Added:
- Possibility to send tasks by e-mail
- Possibility to send notifications by e-mail
- Import from MS Outlook
- Possibility to create RTF reports
- Possibility to create HTML reports and report templates from XML data by using XSLT