This software efficiently generates automated and manual backups of local and network files in .zip format onto floppy, hard drives and CDs. It enables the use of the "import" functionality and guarantees easy mastery.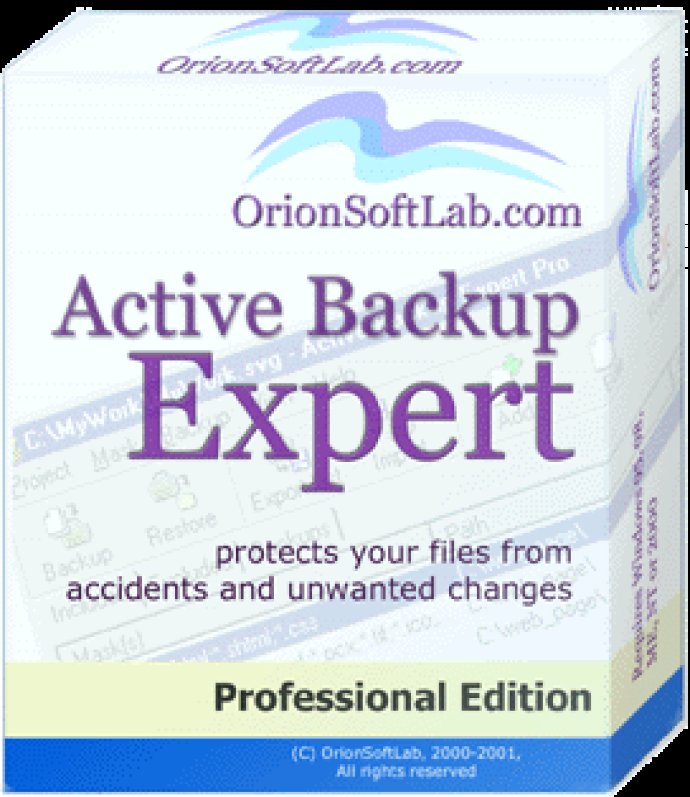 Software Review:

ABE Pro is an excellent tool for creating automated or manual backups of local and network files in .zip compression format. The software offers great flexibility and is compatible with floppy, hard drives, and CD. The efficient software is easy to use and a wizard guides users through the process of creating a backup set. The wizard will prompt you to supply the paths and filters for included and excluded files, specify the storage folder, and set a schedule while also allowing you to select between incremental or differential backup methods.

One of the most useful features of ABE Pro is the ability to enable file inclusion on the basis of date and time, allowing you to back up only new and changed files. Once you have configured a backup set, you can easily create as many backup copies as needed. The software also makes restoring files from backups effortless, enabling you to view and edit the content with ease. The export and import features of ABE Pro are extremely useful for synchronizing folders between two or more PCs and spanning large backups across multiple disks.

Additional features include the ability to select files by size and attributes, creating self-extracting backups, and the support for the Command-line and ActiveX automation. The extensive documentation that comes with the software is also helpful, making it easy for users to master the application.

ABE Pro also offers the Active Task Manager, which is included in the installation package, allowing you to create unattended backups with ease. This automation utility can work as a standalone application to help you schedule jobs, which can be incredibly useful. Additionally, you can use the MS Task Scheduler to automate a backup creation, making the process even more convenient.

Overall, ABE Pro is an excellent application that is suitable for users at all levels of expertise. With its user-friendly interface and reliable performance, it is an ideal tool for backing up your files.
What's New
Version 1.xx: N/A