The software allows users to create a navigation system with the option to make a text-only menu or a combination of text and images.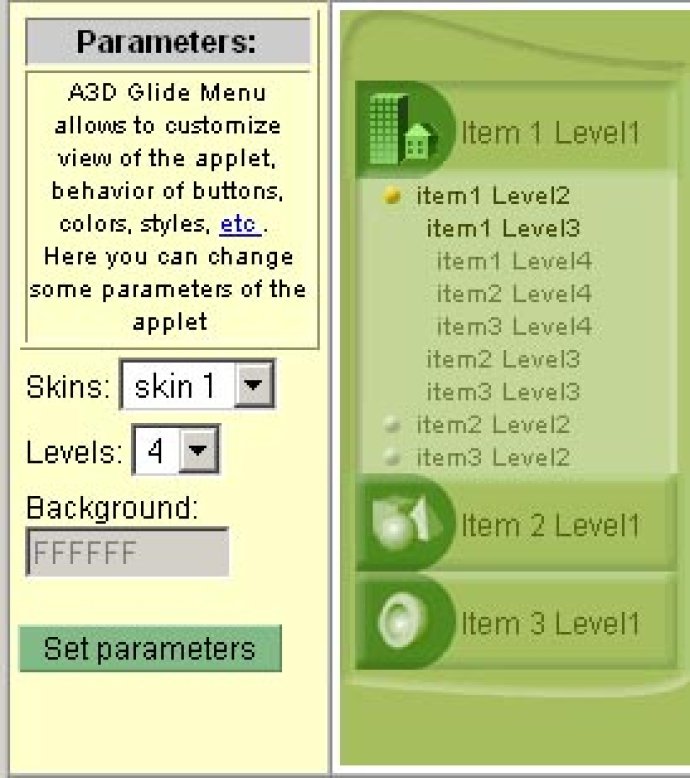 If you're looking for a powerful navigation system, the Tree software is definitely worth considering. With multiple menu levels and direct links to all the pages, it's easy to get around your website. One of the standout features of this software is its ability to create a text-only menu, or combine both text and images together.

The Tree software supports an unlimited number of branches, making it perfect for larger websites that require a lot of navigation. Additionally, you can adjust the scrolling speed to your liking and choose to support both text and images. Plus, the mouse-over highlighted URL links and target parameter for URL links make it easy to customize your navigation and direct users where you want them to go.

In terms of customization, the Tree software offers a variety of options for fonts, font styles, font colors, and font sizes. You can also customize the background colors to match your website's branding. And if you run into any issues, don't worry - free unlimited technical support usually answers the same day. Overall, if you're looking for a robust navigation system, Tree is a great option.
What's New
Version 1.0: N/A