This software allows users to download the Arkansas Business Listings Database instantly. It offers a range of download formats, including MySQL, MS Access, CSV, and other Delimited Formats, making it easy to retrieve business databases, content databases, and lists.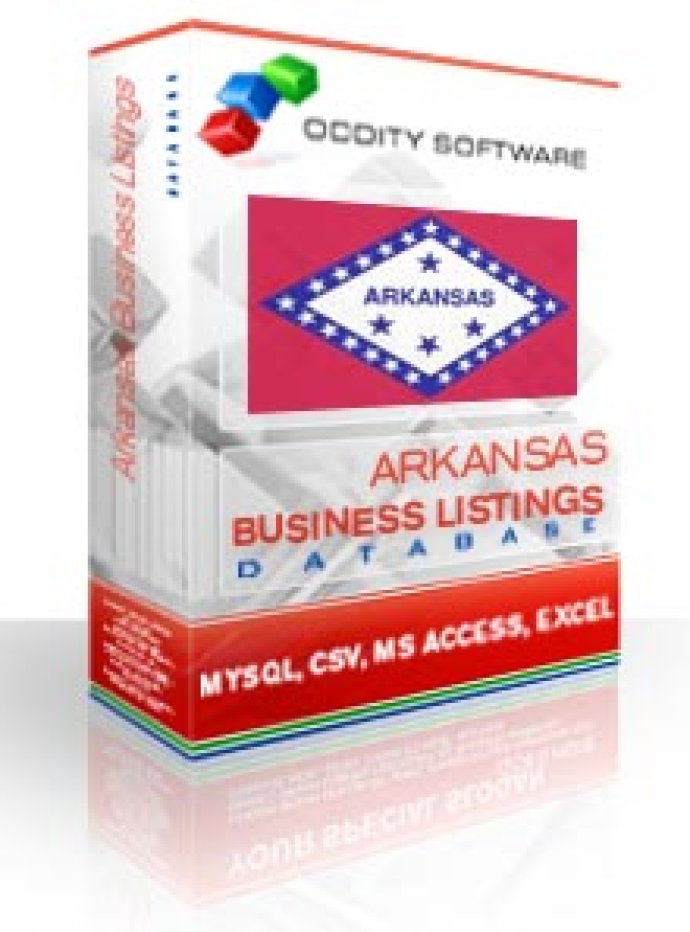 In this software review, we are going to focus on a comprehensive data source that every business needs to consider. Firstly, the listings contained in this data source are updated biweekly, ensuring that businesses can keep up-to-date with the latest information. The data is amassed from new telephone connections established as a Business Account, meaning that users can rely on the quality of the information supplied.

One of the significant advantages of this data source is its wealth of information; it contains listings for over 714,605 businesses located in Arkansas. This volume is impressive and offers businesses extensive coverage of the state, making it a vital tool for those looking to explore and expand their connections and partnerships.

Overall, this data source is an excellent solution for businesses looking for a reliable, up-to-date, and comprehensive data source. It is easy to use and can significantly improve your business decision-making capacity. Therefore, we believe that this data source is well worth exploring.
What's New
Version 1.0.0: N/A