Experience an easy and efficient solution for all your burning needs with our software. Combining power, simplicity, and file backups, say goodbye to complicated burner software and hello to the perfect solution.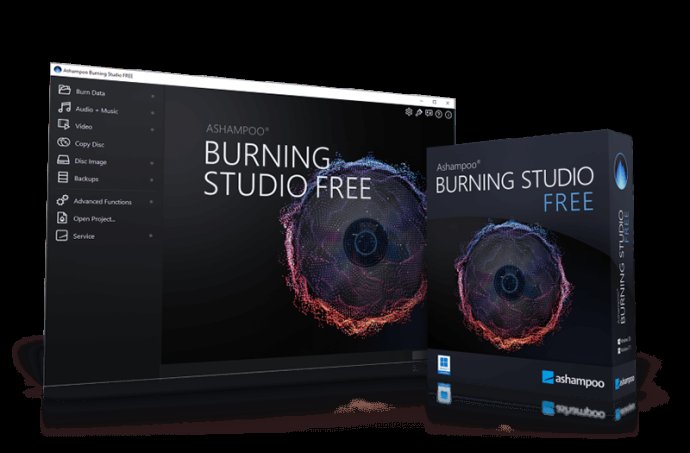 Ashampoo Burning Studio FREE is a reliable and user-friendly CD, DVD, and Blu-ray burning software that is definitely worth considering. The best part about it is that it's completely free. The latest version of Ashampoo Burning Studio FREE has made significant improvements based on user feedback. It has introduced new functions and made a long list of corrections and changes. Consequently, you can now enjoy a more powerful and efficient burning application that surpasses its previous versions.

One of the main features of this software is its ability to burn data to CDs, DVDs, and Blu-ray discs. With Ashampoo Burning Studio FREE, you can effortlessly backup your important files with a few simple clicks. You have the option to add individual files or entire folders to your discs. Furthermore, the software allows you to create multi-session discs, enabling you to add more data in the future.

Additionally, Ashampoo Burning Studio FREE offers a fantastic feature that allows you to update existing discs. This means that if you have already burned a disc but want to add more data to it, you can easily do so without starting from scratch. Simply insert the disc and select the "Update existing disc" option, and you're ready to proceed.

Overall, Ashampoo Burning Studio FREE provides a reliable and user-friendly experience for CD, DVD, and Blu-ray burning. Whether you are a beginner or an experienced user, you will appreciate the simplicity and efficiency of this software. And the fact that it is free only adds to its appeal.
What's New
Version 1.24.13: N/A
Version 1.24.12: N/A