This software is an expert system that can adapt to forecast financial markets in an automated way.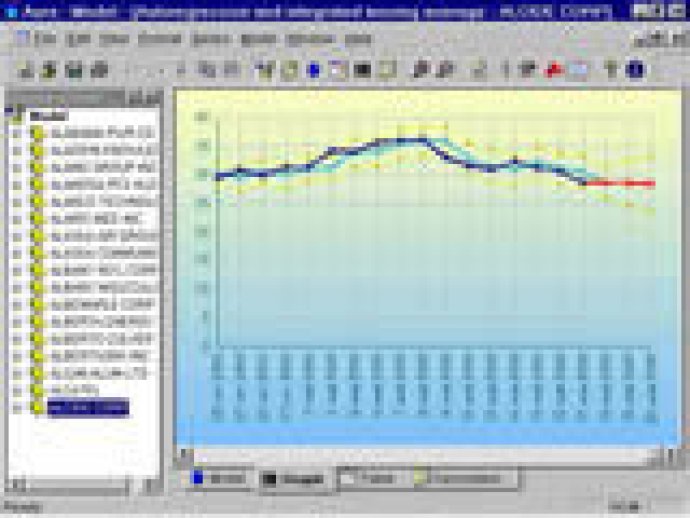 Auraî is a remarkable expert system designed for multivariate statistical forecasting. It is a powerful tool that combines the ease of use and full automation of multivariate statistical analysis in unlimited dimensions. Auraî is perfect for both experienced mathematicians and novice forecasters alike, allowing one to achieve their immediate and practical goals.

With Auraî, you can generate instant forecasts with one mouse click or delve into multi-level models behind the final digits. Auraî offers accurate and visually appealing charts, detailed tables, and sophisticated model descriptions with intuitive hypertext links to avoid getting lost in the abundance of models.

The software allows for the instant importation of vast amounts of data, and performs analysis with just one click. It boasts unique speed and stores results in native format, allowing for exportation in various formats for further use. Auraî is ideal for software developers who value efficiency and performance.
What's New
Version 3.1: N/A