AVS Media Player allows users to open a variety of video file formats such as AVI, MP4, and FLV. The software also supports audio tracks of any format including WAV and MP3, and enables viewing of images in formats such as PNG and JPEG.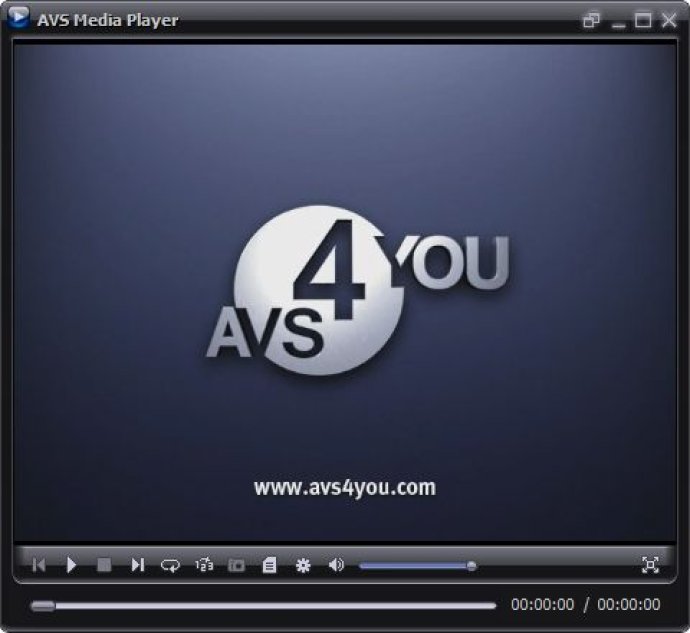 Are you looking for a media player that can handle a variety of video formats? Look no further than AVS Media Player! With support for formats like MPEG, VOB, Xvid, AVI, and more, you can watch your favorite videos without any limits. But AVS Media Player doesn't just stop at video - listen to your favorite music as well! Add audio tracks of any format, create personalized playlists, and enjoy your music in a whole new way.

Want to view your images in a slideshow fashion? No problem - AVS Media Player supports a variety of image formats, including PNG, JPEG, TIFF, and GIF. Plus, with support for 3.1, 5.1, and 7.1 speaker configurations, you can immerse yourself in your media like never before. And with the Surround Effect feature, you'll feel just like you're at the movie theater!

What about more advanced codecs, like H.265 (HEVC) and VP8/ VP9? AVS Media Player has you covered - the newest version of the software has an improved Intel Media decoder to ensure smooth playback. And best of all, AVS Media Player is a free application from the AVS4YOU.com package. Register once and gain access to all the tools in the package, or subscribe for a yearly or lifetime membership at a low cost. Try AVS Media Player today and take your media experience to the next level!
What's New
Version 5.1.2.135: Enhanced support of AAC, ALAC audio codecs. Improved support of MP4/M4V/MOV files. Playback of MKV video files with MJPEG. Installation via Microsoft SCCM available.