Upgrade your Backup4all Mirror edition to Professional edition for enhanced features and capabilities.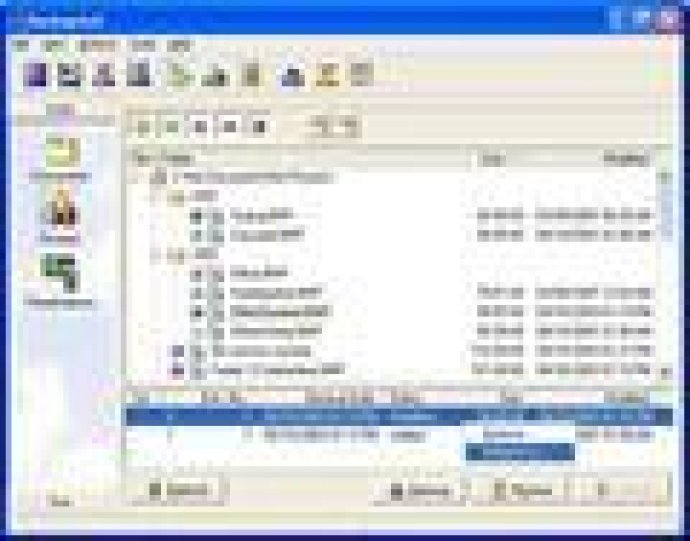 If you are looking for a reliable backup utility for your Windows PC, Backup4all is worth considering. This award-winning application is designed to protect your valuable data from partial or total loss by automating backup tasks, password protecting, and compressing it to save storage space.

Backup4all comes loaded with features that make it a versatile tool for both beginners and professionals. The application offers an intuitive interface, making all features easily accessible. You don't need to be a tech-savvy person to use it.

The application can perform all four backup types: full, incremental, differential, and mirror. Using the wizard, you can easily set up any backup configuration as per your needs. With powerful file filters, you can define what files to backup and what files to exclude from the backup. You can also schedule your backups to run at any time and frequency that suits you.

Once a backup is performed, you can use the explorer-like tree view to see what files changed since the last backup. The application also provides statistics about the next backup execution. You can also use the context menu from the tree to run standard actions associated with the file type.

Backup4all creates standard zip files, ensuring that your data is not at the mercy of the utility. This means that you can easily access your data using any file archiver that supports the zip format.

Overall, Backup4all is a robust backup utility that offers a perfect combination of features and ease of use. Whether you are a beginner or a pro, this application has something for everyone.
What's New
Version 2: N/A