BeanExplorer offers a Java framework for fast app development.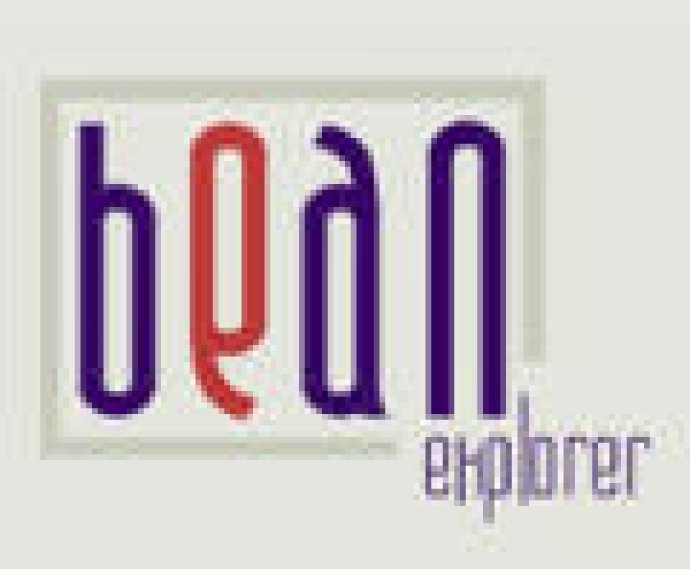 Are you tired of developing Java and EJB applications sluggishly and with errors? The BeanExplorer is here to help! This software provides a unique technology that effortlessly integrates any JavaBean or Enterprise JavaBean into your application, making the development process significantly faster and error-free.

The BeanExplorer revolutionizes the way you develop applications with its innovative methodology. By organizing your application classes as JavaBeans, you can forget about implementing mundane UI elements such as dialog windows and table views. Its framework for rapid application development in Java is unmatched, and its effectiveness is truly remarkable.

Downloading your free 30-day evaluation copy of the BeanExplorer comes with free technical support. This powerful tool is surprisingly affordable, and it delivers results beyond your expectations. Try BeanExplorer today and experience the difference it makes in your Java and EJB application development!
What's New
Version 1.2: N/A