BeanExplorer offers a quick method for building Java applications with its framework.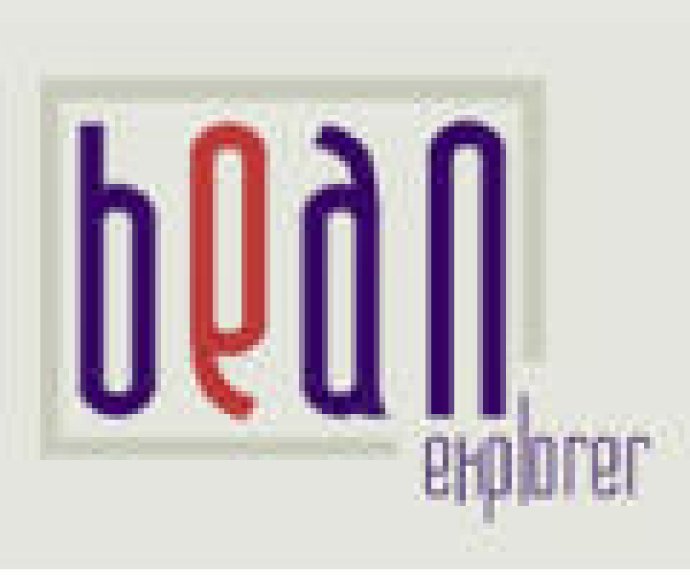 If you're looking for a tool to help you develop Java and EJB applications faster and with fewer errors, look no further than BeanExplorer! This unique software can turn any JavaBean or Enterprise JavaBean into an integral part of your application with ease.

What sets BeanExplorer apart is its revolutionary methodology for developing applications. By organizing your application classes as JavaBeans, you can save time and eliminate the boring, repetitive task of implementing UI elements like dialog windows and table views.

With BeanExplorer, you can harness the power of rapid application development in Java. To see for yourself, download a free 30-day evaluation copy that includes free technical support.

You'll be surprised by how effective this tool is, and how affordable it can be. Don't wait - try BeanExplorer today and unlock the full potential of Java and EJB development!
What's New
Version 1.2: N/A