Better BlackJack is a game that can help players learn how to improve their blackjack skills or simply enjoy the game for fun.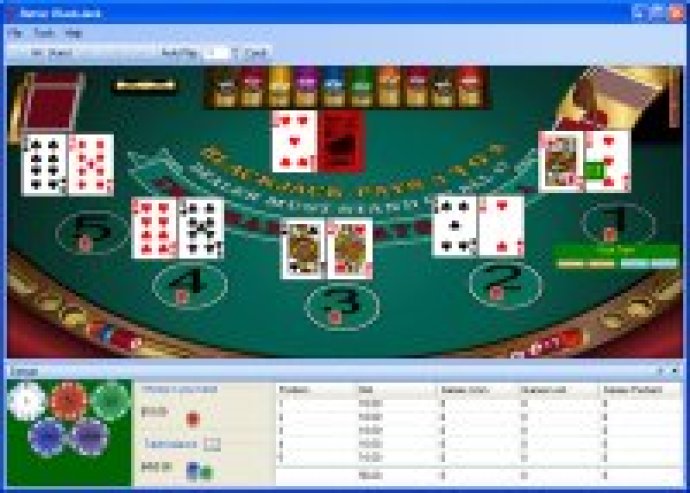 If you're looking to improve your blackjack game, or just want to enjoy a fun and engaging experience, Better Blackjack is the perfect software for you. Designed with both beginners and professionals in mind, this game offers simple yet scintillating gameplay and stunning graphics that will keep you engaged from start to finish.

For novice players, Better Blackjack is an ideal way to learn the basics of the game and get a feel for how it's played. Meanwhile, experienced players will appreciate the powerful features offered by the software's strategy manager and auto play features, allowing them to refine and test their playing strategies to maximize their odds of winning.

Whether you're a seasoned pro or a newcomer to the world of blackjack, Better Blackjack is the perfect tool to help you improve your skills and have a blast while doing it. So don't hesitate – download Better Blackjack today and take your skills to the next level!
What's New
Version 1.0.4: N/A