Bingo! is an ultimate bingo game that can be played for free online and offline. It allows players to play with friends, strangers, or alone. It is now available to download on Windows PC and is known as Bingo Heaven.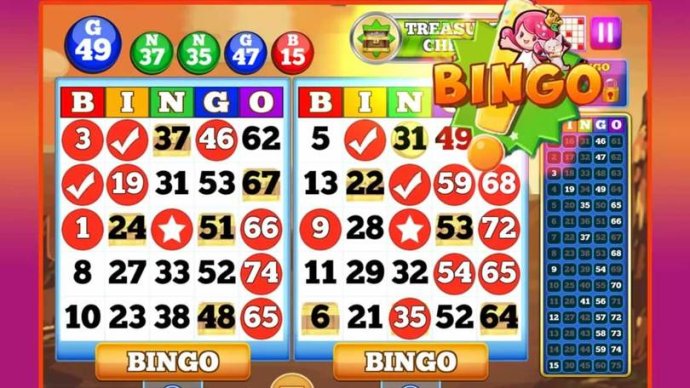 Looking for an exciting Bingo game to enjoy at your convenience? Look no further than Bingo! This versatile game can be played both online and offline, and players have the option to play with others or by themselves.

One of the best features of Bingo! is that it is constantly being updated with new games. Every month, a new random Bingo game is added to keep the experience fresh and engaging. And now, players can enjoy the Loteria Bingo game as well!

Not only can players choose to play online or offline, but they can also select whether they want to play in English or in Spanish. With over 35 different Bingo games to choose from, players can embark on a thrilling Bingo! adventure that takes them around the world. From Florida and Hawaii to France, India, and the Galapagos, Bingo! has something for everyone.

In conclusion, Bingo! is a fantastic Bingo game that offers a wide range of options for players. With its frequent updates and diverse selection of games, you'll never run out of new challenges to enjoy. Give Bingo! a try today and see for yourself!
What's New
Version 1.0: N/A