Code Co-op is a peer-to-peer version control software for remote teams. It offers collaborative options such as Email, LAN, and VPN. Its features include visual differ, branch, and wiki support along with a bug database. It is also compatible with several IDEs.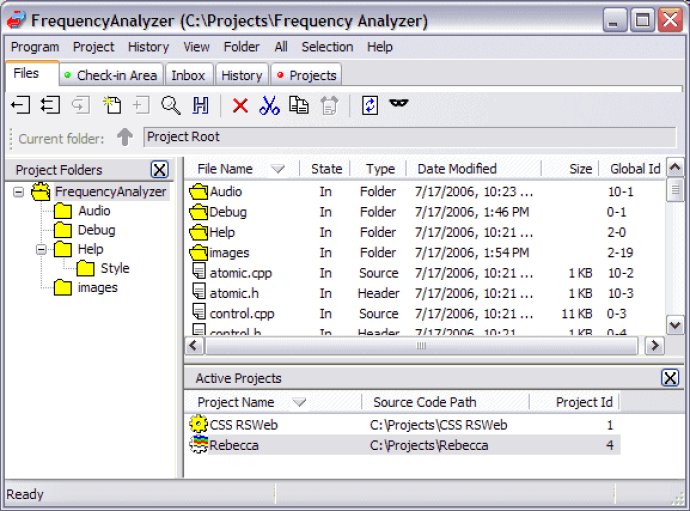 Looking for an affordable version control system? Then look no further than Code Co-op! This peer-to-peer system takes the stress out of distributed development by offering complete project access to you and your team, whether you're on-site or working from home.

With seamless integration into a range of integrated development environments (IDEs), Code Co-op ensures that project changes are distributed automatically via both email and LAN connections. That means you can focus on what's important - your code development - safe in the knowledge that your team is fully connected at all times.

Code Co-op comes with all the functionality that you need to simplify your code development. Whether you're looking for project access twenty-four hours a day, automatic change notifications, built-in wiki support, or a concurrency management system, this software has got you covered. And with its visual editor and differ system, you can review and merge code seamlessly and easily.

And because Code Co-op uses your favorite editor, it's easy to customize and use. Plus, with integration with Beyond Compare and Guiffy SureMerge, you can enjoy the flexibility and functionality that these tools provide. Supporting all file types and integrating with a range of other software, including VS.Net, VB, Borland Delphi, C++ Builder, and more, Code Co-op is the ideal software solution for your code development needs.
What's New
Version 5.0: Includes SMTP/POP3 support, built-in wiki support with wiki bug database, branch merge, and extensive GUI improvements to simplify the review of incoming and historical change records
Version 4.6e: Streamlined autosynchronization; added drag & drop;
Version 4.6d: Streamlined autosynchronization; added drag & drop;
Version 4.6: Streamlined autosynchronization; added drag & drop;