This software converts PowerPoint slides into an executable with audio, eliminating the need for installation by other users. The converted file is safeguarded with a password for enhanced security.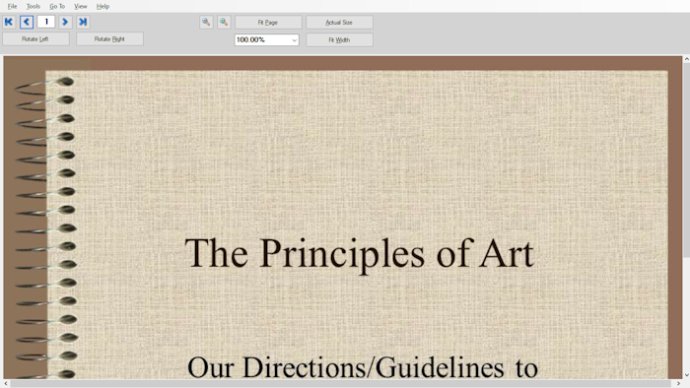 If you are looking for a powerful and convenient way to share your Powerpoint presentations, look no further than this software. With just a few clicks, you can convert your ppt and pptx files into a standalone executable that includes music, without requiring the recipient to install any additional programs.

This feature alone makes it an excellent option for sharing presentations with clients or colleagues who may not have Powerpoint on their computer. The converted executable file is also much smaller than a video file, making it easy to share via email as a ZIP archive.

To provide additional security and control, you can protect the converted executable file with a password and set restrictions on the maximum viewing time, the date and time of viewing, and even the specific user or computer that is allowed to view the presentation.

The converted executable file also includes a variety of useful features, such as zooming, drawing on the screen, saving and printing images, and more. Additionally, you can customize the user interface of the executable file with your own icon, splash screen, messages, and other design elements.

And to further prevent unauthorized copying or modification of your presentations, you can encrypt the Powerpoint slideshow, prevent modifications to the executable file, and disallow features like fullscreen view, print screen, saving images, and more.

Overall, this software makes it easy to create professional-looking presentations that are highly secure and easy to share with anyone, regardless of their computer setup.
What's New
Version 3.7: Initial release.