This software offers practice for Blackjack Basic Strategy with realistic 3D graphics created using hundreds of real photographs of professional Blackjack equipment.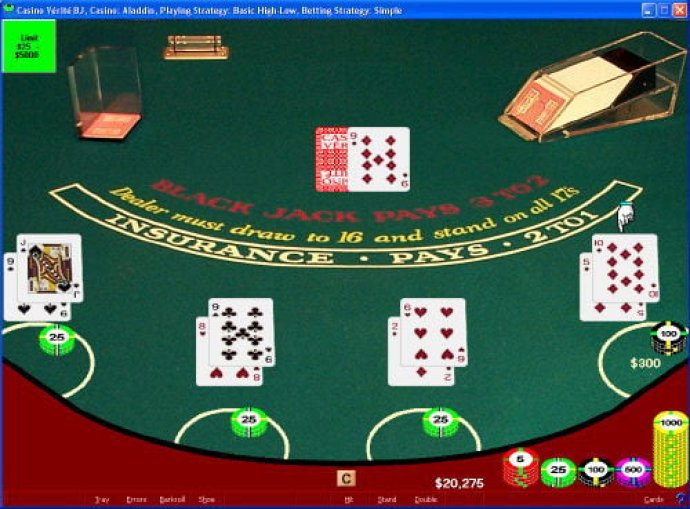 This software is an exceptional tool for practicing the Blackjack Basic Strategy with Ultra-real 3D graphics. The graphics are based on hundreds of photographs of genuine professional Blackjack equipment. The user can configure various settings such as penetrations, decks, other players, bankroll, limits, and five different speed controls.

It is highly convenient as players can choose to use their mouse, keyboard, or control bar to play. The software has pop-up stats that provide real-time insights into your gameplay. What's more, there are strategy warnings to guide you and ensure you play optimally.

The software tracks your errors to help you recognize and fix any mistakes. It also comprises all functions available in the download. This Blackjack software is incredibly affordable and was developed by the same people as the professional-level Casino Verite Blackjack software. It guarantees a gaming experience that is both enjoyable and educational.
What's New
Version 1.0: N/A