This project aims to build a new, open, and censorship-resistant internet that eliminates the reliance on outdated grids and telecom towers. The goal is to create an internet that offers more freedom and accessibility to all users.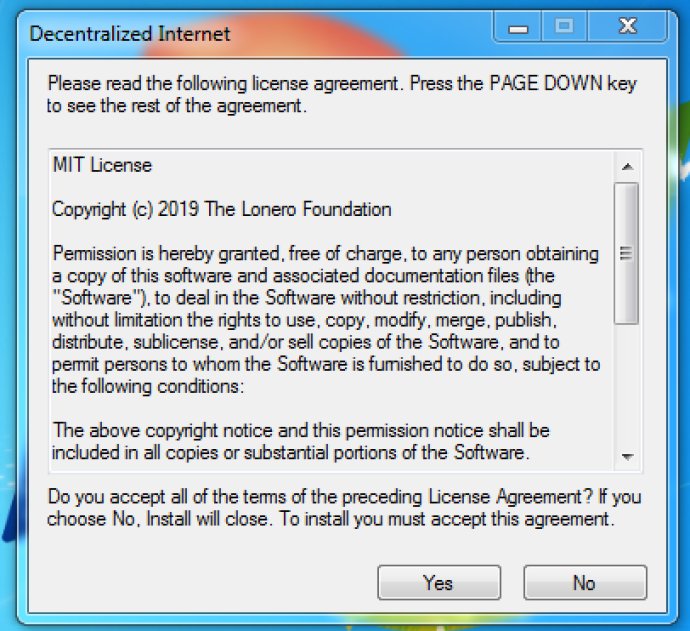 If you're looking for a software that supports a new and more free internet, look no further than this project. The aim here is to create an internet that is more open and censorship-resistant than the old internet, allowing for greater access and freedom for all. With the ultimate goal of not relying on outdated tech like telecom towers or an outdated grid, this software is paving the way towards a future of a more self-sufficient internet.

One of the key focuses of this software is P2P compatibility, which we believe is an essential part of the future of the internet. By enabling peer-to-peer communication, we can create a more decentralized network that is less vulnerable to censorship and surveillance. Additionally, the software also supports grid computing, which allows for speedier and more cost-efficient transfer of information.

Overall, this project is a great step forward in the quest for a more open and free internet. Whether you're looking to bypass censorship, access information more easily, or simply want a better way to transfer data, this software has got you covered. So why wait? Give it a try today and experience the future of the internet for yourself!
What's New
Version 1.0: N/A