This Excel add-in offers a unit converter with 1250 units, 14 subjects, and 91 categories. Students, scientists, engineers, and technicians can use it via Excel menus. It also includes a standalone unit converter for Windows.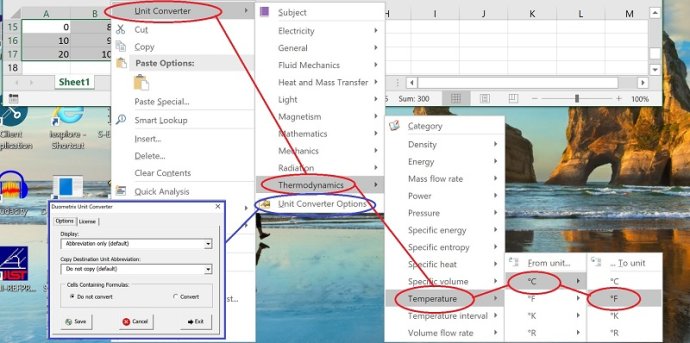 This review is for an Excel add-in unit converter designed for students, scientists, engineers, and technicians. The converter enables the conversion of 1250 units, which are grouped into 14 subjects and 91 categories. One can convert these units directly from Excel scroll-down menus with ease. Additionally, the software comes with a Windows standalone unit converter as well.

The unit conversions are based on NIST Special Publication 811, 2008 edition, "Guide for the Use of the International System of Units (SI)". This ensures that the conversions are accurate and reliable.

K511 Technologies Inc., based in Mont-St-Hilaire, Quebec, Canada, are the makers of this fully-functional software. You can download it for free and enjoy a 30-day demonstration period, which allows you to test its features and functionalities.

In case you need engineering software and R&D services for the process and manufacturing industries, K511 Technologies Inc. is also a provider of this kind of service.
What's New
Version 2.1.0.3: Now covers a total of 1250 units in 14 subjects and 91 categories. Version 2.1 adds 4 new subjects: Environment, Chemistry, HVAC and Oil and Gas.