Easy Screen OCR allows easy and quick capture of screenshots to start OCR process. It automatically detects text from the image and allows users to extract and copy text in seconds.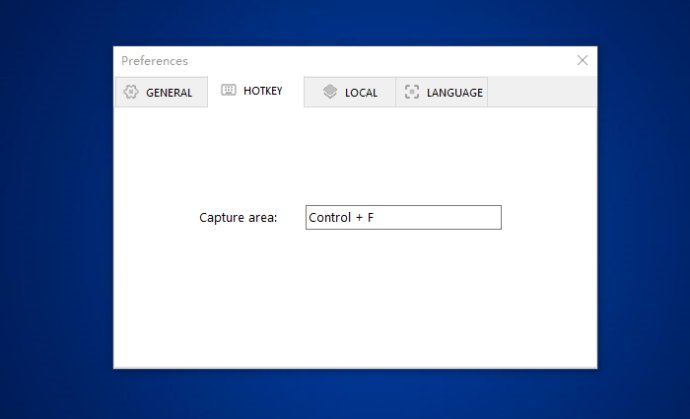 If you're tired of laboriously typing out text from images, Easy Screen OCR can make your life much easier. This handy software allows you to capture an image and immediately start the OCR process. Within seconds, your captured text can be extracted and copied for your use.

One of the best things about Easy Screen OCR is the fact that you no longer have to spend hours retyping text from images. With its intuitive interface and straightforward process, it's a breeze to use. It's also worth noting that this program supports recognition for over 100 languages worldwide, so you won't have any issues regardless of the language you're working with.

The capture-OCR process is incredibly simple, too - just capture the portion of the screen you're interested in, and watch as the software automatically begins scanning for text. And if you're someone who likes to customize your software experience, you'll appreciate the option to set your own hotkeys for even more convenience.

Finally, the OCR process is online, which keeps the local executive file size small and makes it easy to install on any computer. Overall, if you're looking for a reliable OCR application that's easy to use and supports recognition for multiple languages, Easy Screen OCR is well worth considering.
What's New
Version 2.1.0: Fix bug
Version 1.9.2: None
Version 1.2.0: None