FastEject simplifies the process of accessing CD/DVD drives by providing a quick one-click solution to open or close the device, making it a fast and efficient tool.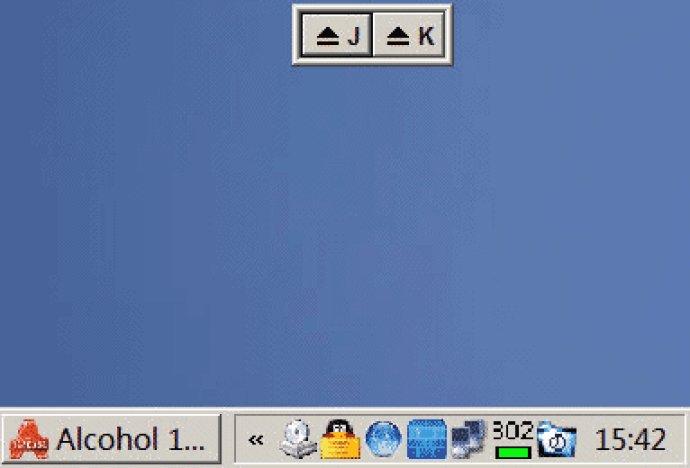 FastEject is a must-have tool for users looking for quick and efficient CD/DVD driver opening and closing. This software is perfect for users who prefer a simple and straightforward interface as its design is user-friendly and easy to operate.

One of its main features is the shortcut button basket and system tray icon support that allows users to access the tool with ease. FastEject also enables one-click ejection with the shortcut button on the topmost basket window. This feature allows for an even more responsive and fast performance.

Aside from easy ejection, the software supports all kinds of system hotkeys, adding another level of convenience to its features. This ensures that users can further streamline their experience with FastEject.

FastEject also supports multiple languages, which makes it more accessible to users from different countries, ensuring that all users can fully enjoy the software's benefits.

Overall, FastEject is an excellent tool for those looking for a simple yet efficient program for CD/DVD driver opening and closing. Its user-friendly interface, efficient one-click ejection, system hotkey support, and multi-language options make this software a highly recommended choice.
What's New
Version 1.20: N/A