BAT Mail to Outlook Converter efficiently converts emails with attachments from BAT Mail formats to Outlook PST files, compatible with popular email applications.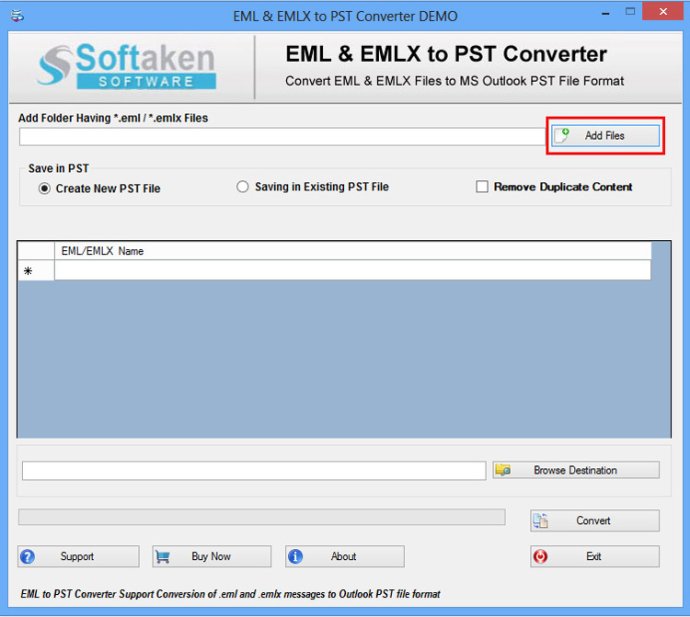 BAT Mail to Outlook Converter is an excellent software tool that facilitates the easy conversion of emails with attachments in BAT Mail formats to Outlook PST files, produced by some of the most popular email clients like Outlook Express, The Bat, Thunderbird, Mac Mail, and Windows Mail, among others.

The software features a highly user-friendly interface that is easy to navigate, making it accessible to users of all levels of expertise. Furthermore, the software's robust engine can efficiently convert thousands of messages into PST files or effortlessly create Outlook user profiles in just a few minutes. Additionally, the software recreates the structure of mail folders, ensuring that all content remains readable, which is highly useful for organizing and accessing files.

To use this software, all you need to do is specify the location of the BAT Mail files to be converted, and the software takes care of the rest. With BAT Mail to Outlook Converter, you can be sure of a seamless and reliable email conversion experience.
What's New
Version 2.0: N/A