Easily create your own fractal screen savers using this user-friendly software.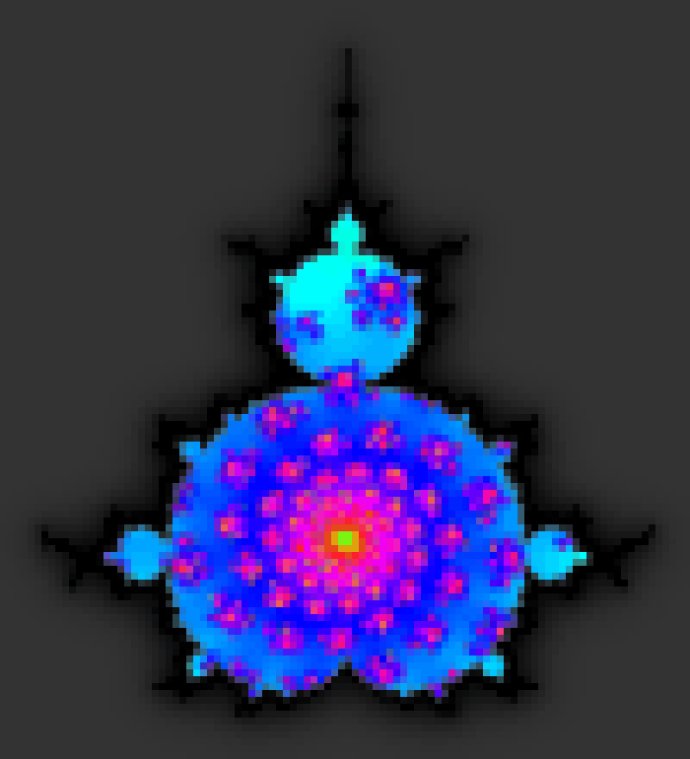 If you want to explore the fascinating world of fractals and create stunning screen savers from the images you find, you need Fractopia. This software allows you to dive beneath the surface of fractal images and discover the incredible treasures within. Once you've made your discoveries, you can turn them into animated screen savers that play when your computer is idle.

To begin your journey, Fractopia offers 24 different fractal formulae to choose from. You can then enhance the images you find with one of the 43 colour schemes available. And if you're looking for julia sets, you'll be able to find them with a single mouse click.

But that's not all! Fractopia also offers a range of special effects to add extra life to your images. And if you're a bit of a control freak, you'll love that the software allows you to choose and flow colours in real time while the screen saver is playing.

In summary, Fractopia is an excellent software that will allow you to explore and experiment with fractals in a colourful, fun, and stimulating way. With its features and options, you'll be able to create beautiful screen savers that will impress your friends and family.
What's New
Version 2.0: N/A