This software allows users to easily create snips and save them on various platforms, such as Google Drive, Dropbox, FTP or by sending WebRequests.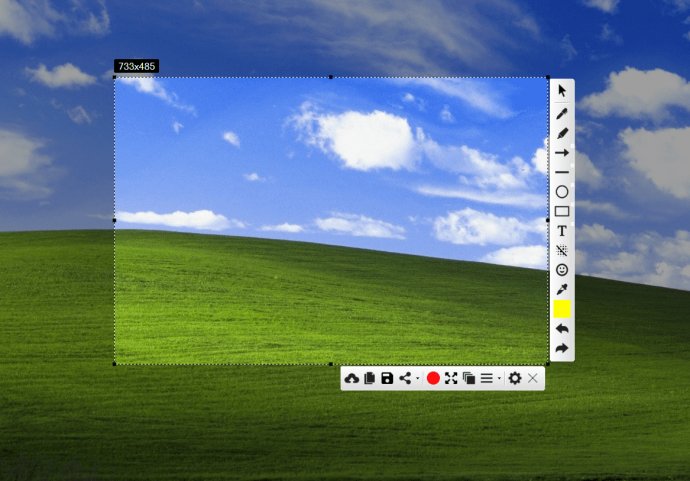 If you're a developer or an advanced user, you may have found that the free snipping tool that comes with Windows 7 and beyond doesn't quite meet your needs. For example, it doesn't have any support for uploading snips to FTP or other storage services. That's where Free Snipping Tool comes in.

Not only does Free Snipping Tool work just like Windows' free snipping tool, it also has added features like support for uploading snips to FTP or services like Dropbox and Google Drive. Additionally, Free Snipping Tool lets you send snips as WebRequests to any webpage or address. This is particularly useful if you're trying to make new APIs or use existing ones.

And did we mention that Free Snipping Tool is free to use? Simply install it and give it a try. It's a great option for anyone looking for more functionality than the default Windows snipping tool has to offer.
What's New
Version 5.7: New release