Access a diverse collection of free online video games, covering various genres such as action, sports, and puzzle games, through a comprehensive gaming platform. Enjoy endless entertainment possibilities with numerous gameplay options.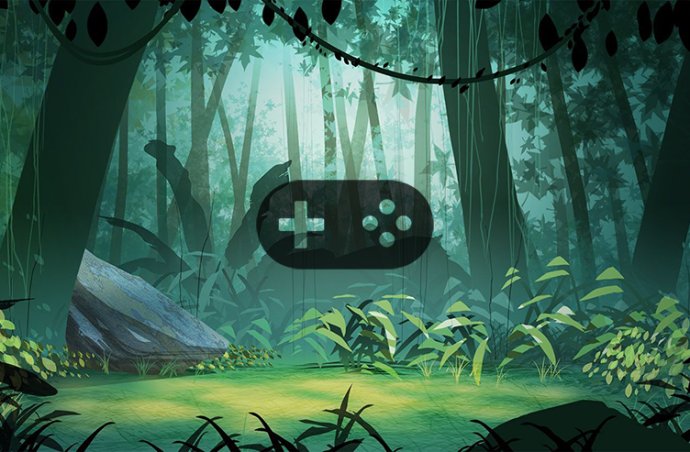 As a software reviewer, I must say that this gaming platform truly offers the best online gaming experience on the internet. It offers players a wide range of free online video games, ranging from action, sports, adventure, puzzle, to name a few. Plus, the best part is that players can access these games on multiple devices, including smartphones, tablets, laptops, or desktops.

The platform features countless classic games, including famous racing titles and arcade hits, perfect for gamers who enjoy a bit of nostalgia. Additionally, the site also offers cutting edge new games from small indie developers and experienced gaming houses. This combination ensures that players have a variety of options to choose from and try out every time they visit the platform.

I admire the platform's dedication to providing players with the best gaming experience. This platform is highly recommended to every gaming enthusiast seeking to discover new and exciting games or relive the classics in the comfort of their homes.
What's New
Version 1.4: N/A
Version 1.2: N/A
Version 1.1: N/A
Version 1.0: N/A