Vicky S., also known as Veronika Symon, from Prague is a professional stripper boasting of a pretty face, mouthwatering breasts, and tempting curves. This beauty with long legs is waiting for you.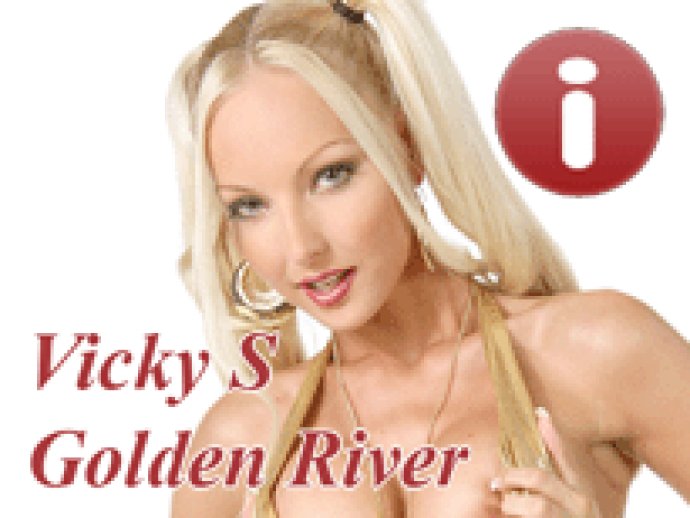 If you're looking for an incredibly beautiful software to enhance your experience, look no further than Veronika Symon. This professional stripper hailing from Prague, Czech Republic is an absolute stunner. With her tempting curves, mouthwatering breasts, long legs, and pretty face, Vicky S. is a sight to behold.

Not only is Veronika Symon's appearance outstanding, she's also incredibly skilled at dancing – truly a master of her craft. Whatever your preferences in software, Vicky is sure to satisfy them with her grace and poise.

So if you're looking to add some beauty and elegance into your life, be sure to download Veronika Symon today. With her amazing abilities on full display, you're sure to be impressed. Don't wait – Vicky S. is waiting for you!
What's New
Version 1.0: This is the first version of the release