Experience the perfect Halloween ambiance with Halloween Mood Screensaver, a free classic screensaver. Witness the glowing pumpkin, complete with fiery eyes and an evil smile, on your desktop PC to create a frightfully festive mood.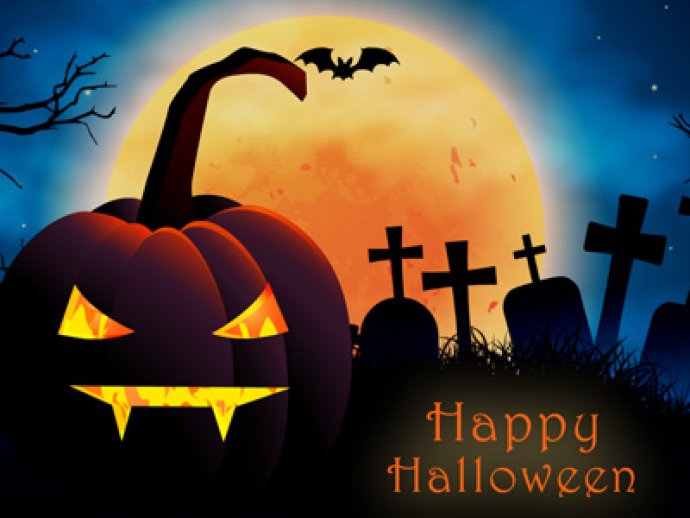 If you're in the Halloween spirit, the Halloween Mood Screensaver is a free classic screensaver that will add to the holiday atmosphere on your desktop PC. You'll be greeted with an animated pumpkin with fire in its eyes and an evil smile. Bats flying out of dark tombstones and a big moon amongst night bare trees in the background add to the detail of the scene.

In order to enhance the Halloween experience, this screensaver is a must try for anyone who loves the holiday. It works on any Windows operating system and is compatible with any screen resolution, making it easy and accessible for anyone to enjoy. Trick or treat? Get in the mood with the Halloween Mood Screensaver today!
What's New
Version 2.0: New Release