This software eases the management and organization of patient records by providing Electronic Health Records (EHR) functionality.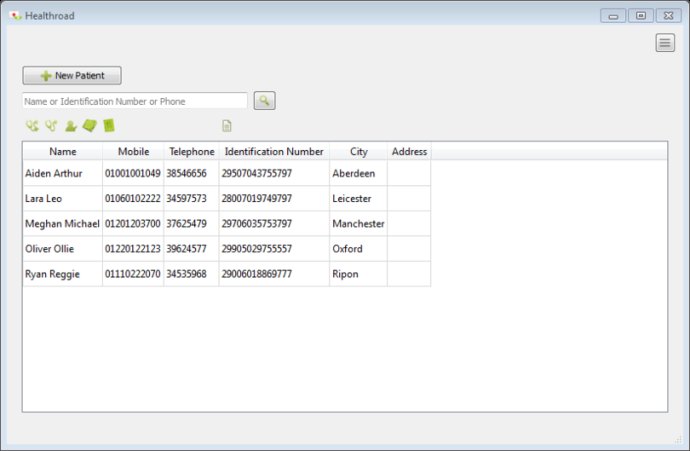 Healthroad is an exceptional electronic health records (EHR) software designed for organizing and managing all your patient records with ease. With this software, you have prompt access and control to all patient records on your PC, ensuring easy processing and handling of your required data.

The software's reporting capabilities are remarkable, making it easy to track record updates, certified compliance regulations, and better patient care. Healthroad's features encompass customizability and ease of use through EMR/EHR capabilities, which integrate with your existing workflow, without requiring an internet connection.

The advanced software comes with customizable data templates that speed up the day-to-day activities of health professionals. Additionally, the customizable presets for common data input streamline the process of data input, minimizing errors and reducing time spent on patient documentation.

Healthroad also comes with a Backup/Restore function, eliminating data loss and providing prompt data recovery in the event of an unexpected system shutdown. Its automatic backup feature ensures that you don't have to waste time backing up your data manually.

Healthroad supports both English and Arabic, making it user-friendly and perfect for health professionals operating within multicultural healthcare communities. With Healthroad, recording and keeping track of patient records is a breeze!
What's New
Version 1.06: Ability to print reports.