All-in-one software offering WebCam, Remote Surveillance, and Webserver capabilities with phone and web-based control functions and additional features.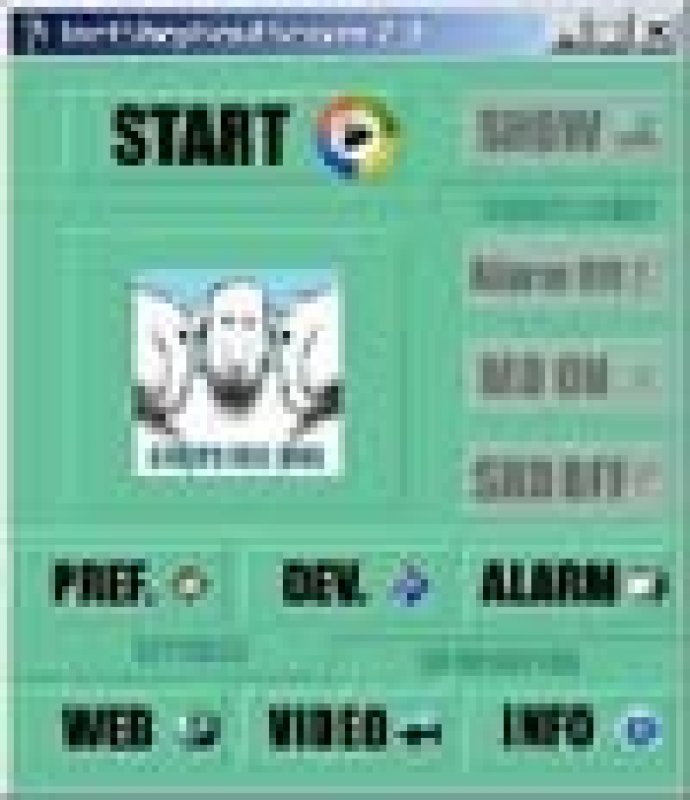 If you're in search of a reliable webcam server with top-notch surveillance options included, then Inetshepherd 2.3 is the software for you! This versatile software offers a range of features designed to meet all your needs.

One of the standout features of Inetshepherd 2.3 is its adaptive motion detection system. This means that the software is specifically designed to track and detect any movement within the given video feeds. You can then review the footage and address any issues that may arise.

Additionally, the software offers multiple alarm options including website, ftp, e-mail, and telephone alarm - all of which help to keep your surveillance system running smoothly. You also have the ability to control your server with your phone or with a convenient web-based client, giving you flexibility and ease of use.

One of the most notable aspects of the software is that you don't need a continuous internet connection to view images from remote locations. If you want to access your PC from afar, simply give it a call and voila, it connects itself to the internet. You can then disconnect remotely when necessary.

Moreover, images can be saved in JPG and AVI formats and remote connections are protected with a password to ensure sensitive data is kept secure. Interested in learning more about Inetshepherd 2.3? Download the shareware version from www.inetshepherd.com and see how the new interface and improved functionality can benefit you!
What's New
Version 3.0: N/A