This software is an advanced and professional password recovery tool designed for Mac users. It provides streamlined password recovery solutions to retrieve forgotten or lost passwords.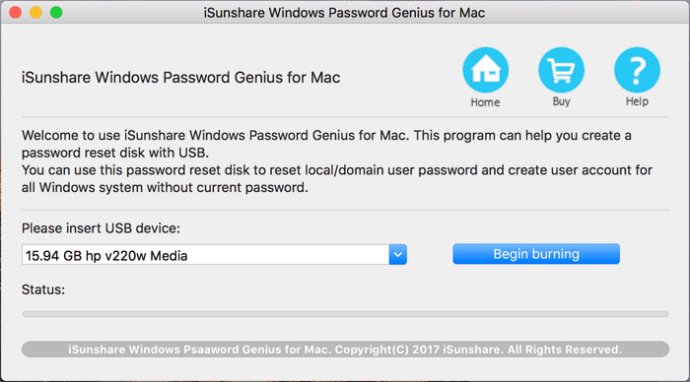 In the world of cyber-security, robust password recovery tools are an essential requirement. If you are seeking professional password recovery tools, you are on the right track. With advanced password recovery software at your fingertips, you can recover lost or forgotten passwords across a range of applications and platforms.

Mac users have access to password recovery for Mac and password management tools specifically designed for the Mac platform. Whether you are looking for a password recovery tool, password recovery utilities, or a password recovery tool for Mac OS X 10.0, there is something to meet your unique requirements.

Resetting your Microsoft account password for Windows 10/8 is effortless with the right software. You can do this quickly and easily with an effective password recovery tool. If you are looking for password recovery software for Office applications such as Word, Excel, PowerPoint, Access, or Outlook, you can find an excellent password recovery solution.

Additionally, password utilities for RAR, ZIP, and PDF documents allow you to quickly recover lost or forgotten passwords in these formats. With these utilities already in your arsenal, you can rest easy knowing your passwords are protected and easily recoverable.
What's New
Version 6.1.3: Support Intel 300 series chipset and the Intel Core 8th Generation processors.