The Delphi barcode reader SDK recognizes barcodes in images, including code128, EAN, UPC, Datamatrix, PDF417 and more. This library is also available for Java and .NET.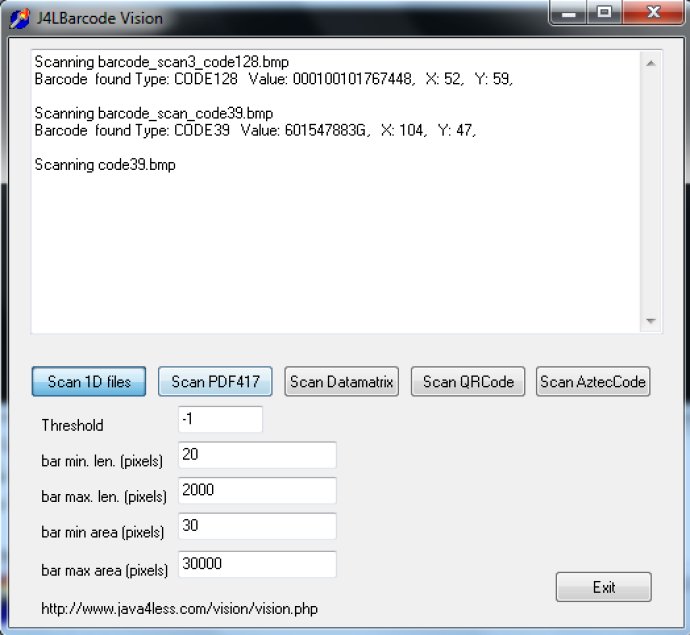 I recently had the opportunity to try out Delphi barcode reader SDK and was impressed by its barcode recognition capabilities. The component boasts the ability to scan and read barcodes in images, and it supports several barcode types including code128, EAN128, EAN8, EAN13, UPCA, UPCE, code39, Interleaved215, Datamatrix, and PDF417.

What impressed me the most was that regardless of the barcode's orientation, vertical, horizontal or rotated, the SDK was able to identify and extract the information. Additionally, the package is designed to search for all barcodes within a larger image, such as a scanned page.

One aspect that stood out was the availability of the source code, which can be obtained as VCL or Firemonkey. This library is also available for Java and .NET. It was reassuring to know that the complete source code can be acquired by purchasing the license.

In conclusion, if you require reliable, accurate and efficient barcode recognition software, I highly recommend checking out Delphi barcode reader SDK.
What's New
Version 2.2: Minor fixes and new settings for better recognition