Jenaveve Jolie, the celebrated American pornstar, is now available as a free screensaver for desktops. The Mexican beauty has undeniable sexuality, with mesmerizing curves and a charming face. Download her screensaver to add a touch of sensuality to your desktop.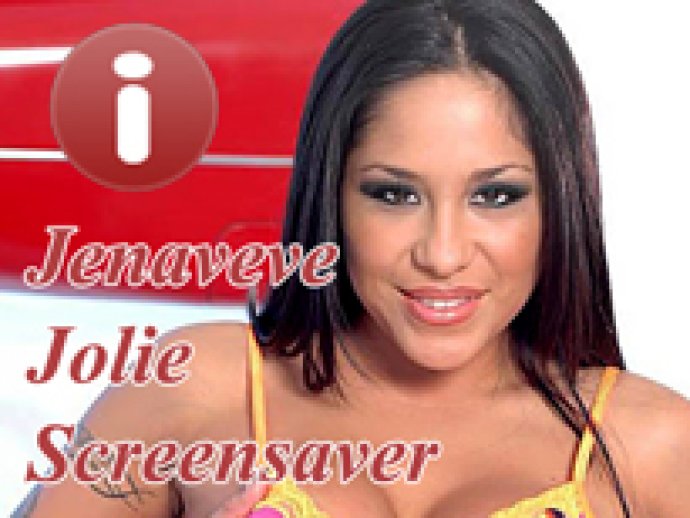 If you're looking for a way to add a touch of exotic beauty to your desktop, the Jenaveve Jolie screensaver might be just what you need. This free adult screensaver features a renowned American pornstar of Mexican descent, known for her undeniable sexuality and irresistible charm.

With her sweet face and large breasts, Jenaveve Jolie is the epitome of exotic beauty. Whether you're a fan of adult entertainment or simply appreciate a beautiful woman, this screensaver is sure to spice up your desktop.

So why not give the Jenaveve Jolie screensaver a try? With its stunning visuals and seductive appeal, it's sure to provide hours of entertainment and pleasure for fans of all stripes. And best of all, it's completely free!
What's New
Version 1.0: Images are with better resolution. Better music selections. More advanced effects and transitions.