The Massachusetts White Pages Phone Directory software provides frequent residential phone and address updates for Massachusetts. The database ensures the latest listings with fresh and accurate data.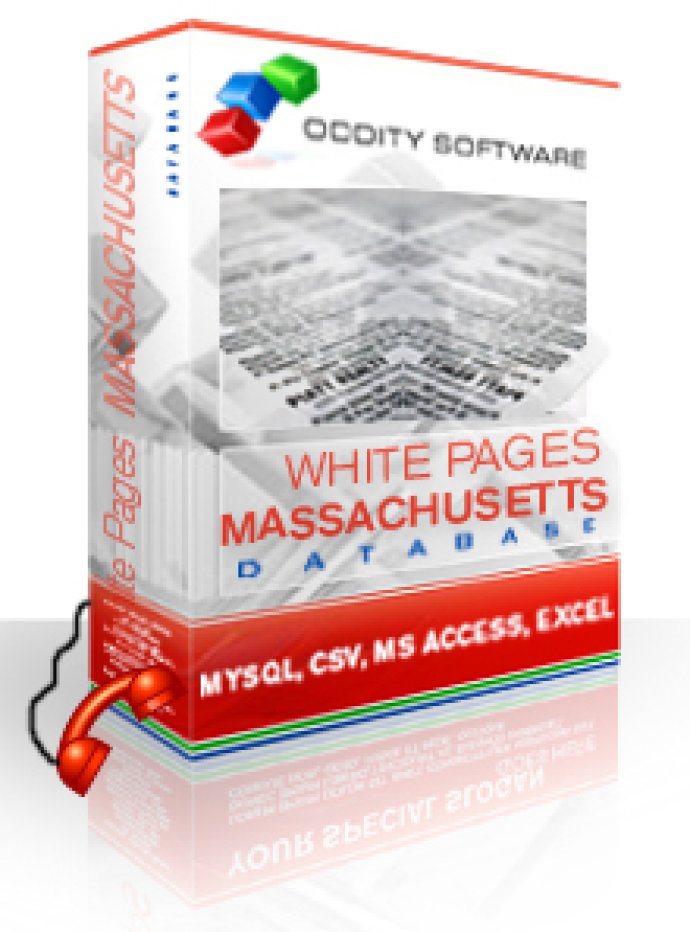 The state of Massachusetts is a commonwealth in the New England area of the United States. Despite its relatively small area, it has a population of around 6.4 million. The eastern part of the state is mostly urban, while the western region is highly rural. Boston is Massachusetts' largest city and the capital. It was first settled by the Puritans and Pilgrims, and played a crucial role in the American Revolution. Massachusetts also has a reputation for progressivism and was a leading state in the abolition of slavery. The climate in Massachusetts is humid continental.

In terms of economy, Massachusetts is one of the most prosperous states in the country with a GDP of $318 billion in 2004. The state is known for its agricultural and industrial products, such as seafood, electronic tools, and scientific products. Other industries that contribute to Massachusetts' economy are finance, tourism, health services, and education. The highly regarded Massachusetts Institute of Technology leads the world in cutting edge technology.

One of the state's most popular agricultural products is cranberries. Massachusetts imposes a personal income tax of around 5.3% and a 5% tax on retail sales.

The Massachusetts White Pages Phone Directory Database offers residential phone and address information that is updated every 90 days.
What's New
Version 1.0.3: N/A