This software is a powerful tool for designing and printing barcode labels with ease. It supports different types of barcodes such as Linear, Code128, and DataBar. The user-friendly interface ensures even beginners can create professional-looking barcodes.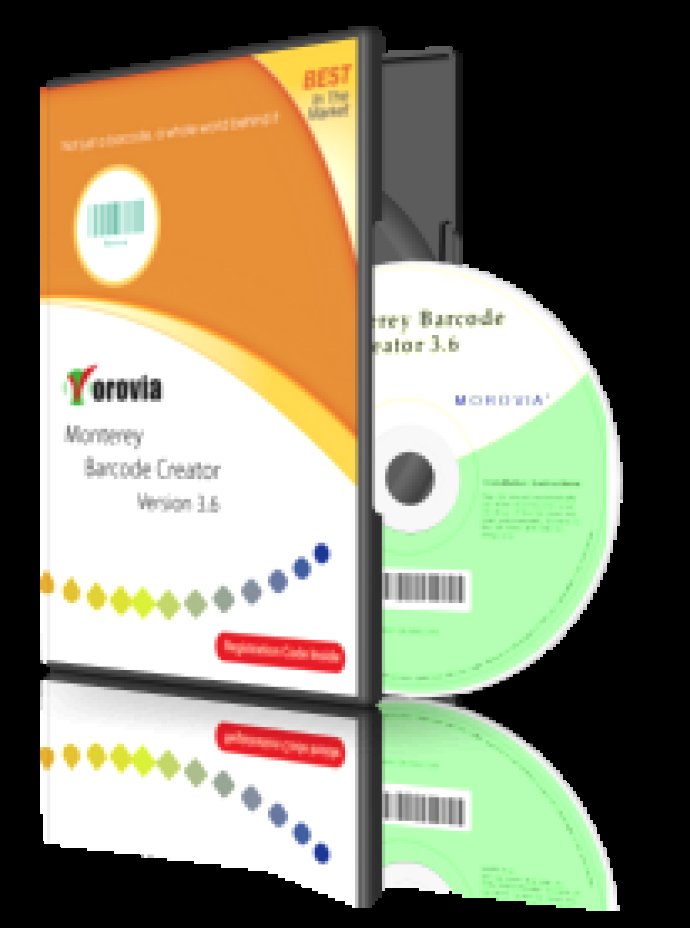 If you are in need of label design and printing software for your business or personal needs, look no further than this advanced WYSIWYG barcode label design printing software. With support for Linear and GS1-DataBar barcodes, you can be sure that your labels will meet all necessary barcode requirements.

In addition to its support for a wide range of barcode types, this software allows for batch printing of labels, which can save you significant amounts of time and effort. And, perhaps most importantly, the software is capable of accurately printing ANSI and ISO compliant barcodes onto any graphics printer - including thermal printers - ensuring that your labels are consistently high-quality.

Another major benefit of this software is that the entire application runs from a single EXE file and has no dependencies. This means that you won't need to worry about installing any additional software or components to use it - simply download the file and start designing and printing your labels right away!

To make things even easier, the software comes with a variety of label stock templates from popular brands such as Avery, Herma, Zweckform, and more. This can save you the hassle of creating custom label designs from scratch, and ensure that your labels are always perfectly sized and formatted.

Best of all, the download is fully functional and comes without any limitations on the number of labels you can print. So if you're in need of a reliable and user-friendly label design and printing software, we highly recommend giving this one a try!
What's New
Version 4.0: Fix bug #701