MP3-PizzaTimer is a compact and user-friendly timer that plays your preferred music to remind you. It is a must-have tool due to its convenience and ease of use.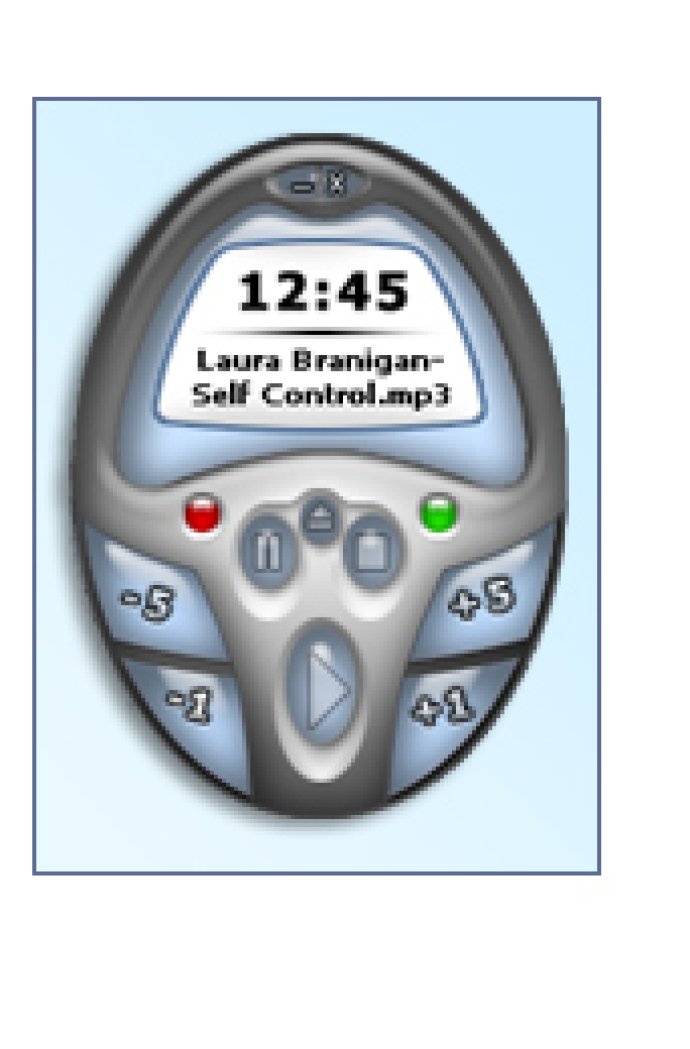 If you're a pizza lover, then you'll definitely need the MP3 Pizza Timer - an extraordinary countdown timer that you can readily set up in just a few clicks. Whether you're baking a pizza or steeping your tea, this timer works perfectly for all types of activities.

This timer is user-friendly, and you can effortlessly drag and drop your music file of choice onto the MP3 Timer to select the countdown time. Once the timer reaches zero, your favourite music will play - reminding you that your pizza needs to be taken out of the oven, it's time to stop the tea from brewing, or any other task that needs your attention.

The MP3 Timer enables you to customize the timer to suit your needs. For instance, you can have it remind you that your pizza is ready in 12 minutes or play music as an alarm whenever you need it. With the MP3 Timer, you can't afford to miss any essential alerts as it's quick to use and simple to set up.

The timer is also easily accessible, thanks to its tiny size, and suits all users' needs, making it an essential software tool for pizza lovers. It's free, hassle-free and incredibly useful. So if you're looking for a reliable timer that can help you keep track of your tasks effortlessly, then give the MP3 Timer a try today.
What's New
Version 2.9.0.2: some small bugs removed - minor changes