MsgConnect is a cross-platform middleware that facilitates communication between different parts of your application regardless of whether they are on the same machine or different machines. It can be implemented as client-server or peer-to-peer mode.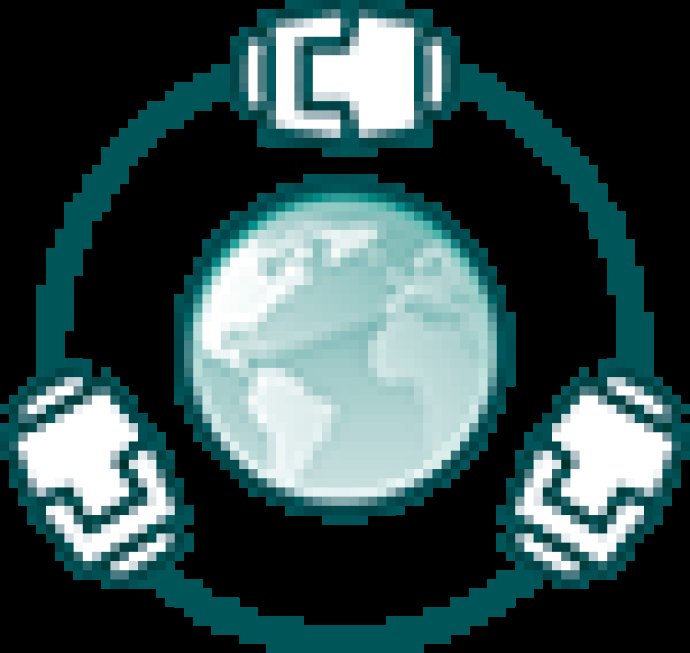 If you're working on an application that consists of multiple modules, then you'd find MsgConnect indispensable. MsgConnect can help you exchange information between these modules within the same system or across the network. The framework provides you with a simple paradigm of sending binary messages to the remote side, and MsgConnect will deliver the message and send a reply with optional compression, encryption, and integrity checking.

MsgConnect is a cross-platform network message queue framework, similar to Java message queue or MS message queue, but with one crucial difference: MsgConnect can work in peer-to-peer mode without the need for a server. The framework encapsulates low-level transport protocols, such as HTTP, TCP, UDP, and memory-mapped files, and provides you with a uniform API for exchanging binary messages on a single system or across the network. It's perfect for both peer-to-peer and client-server applications.

With MsgConnect, you can concentrate on the business logic of your application instead of the low-level tasks like splitting the data stream into messages or providing reliable encryption. The framework is available for a variety of platforms and development tools, including Windows (Delphi, C++, DLL / ActiveX, .NET), Linux / Unix / QNX (Kylix, C++/gcc), Windows CE, Java 2 SE / EE, and Java Mobile (cell phones). You can choose from open source and commercial licensing, with the commercial license offering AES encryption, ZLib compression, and CRC32 / Adler32 / MD5 integrity checking.
What's New
Version 2.0: IPv6 support, SSL/TLS support
Version 1.57: N/A