The MySQL Backup to Another MySQL Database software allows users to easily backup and copy data between two databases. Its simple interface enables users to select and copy tables with just a few clicks.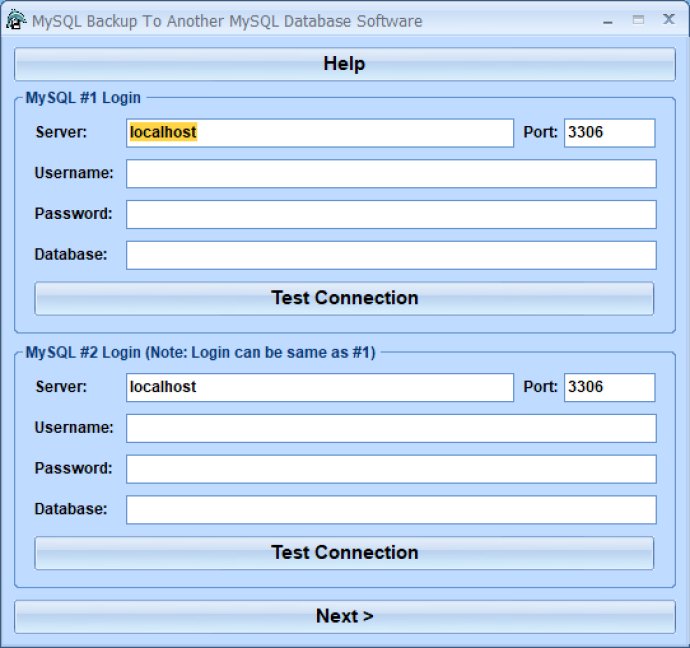 If you're looking for an efficient way to backup your data, you should definitely give this software a try. It provides a reliable solution for MySQL database users who want to transfer their data to another database with ease.

With its user-friendly interface, you can easily open both databases and copy tables from one to the other in a matter of minutes. This software can save you valuable time which would otherwise have been spent on manually handling database content.

Gone are the days of worrying about losing important data. With this software, you can easily backup your information and have the peace of mind knowing it's safely secured. So, whether you're an individual or a business owner, it's a great tool to have in your arsenal.

Overall, this software is straightforward and easy to use. It's definitely worth considering if you value efficiency and accuracy in your backup strategy.
What's New
Version 7.0: None