Explore the mystery behind a desolate cave where numerous explorers have vanished without a trace.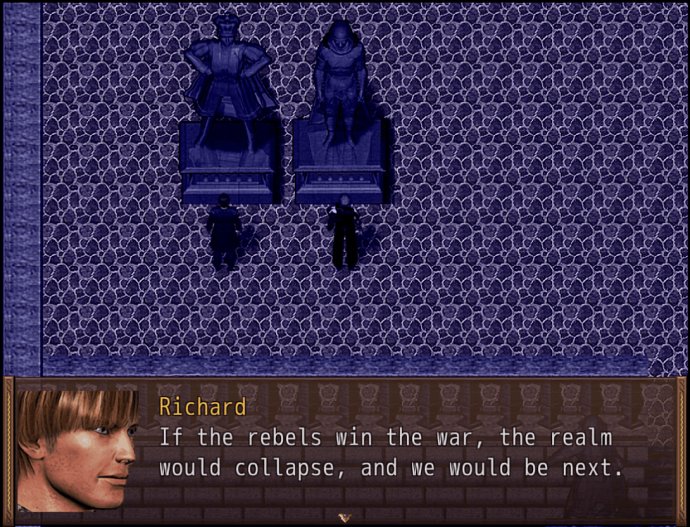 Mysteries of Shaola: The Cave is an exciting new RPG with a blend of mystery and fantasy genres. Players must journey through the Kazen Kingdom and confront the corrupt forces in order to uncover the truth behind the enigmatic cave. Along the way, gamers can discover secrets and build their legend to emerge as a heroic warrior.

The game's story follows a family named Rose, who has been on the run for a year, trying to escape warlords and powerful factions. The Rose family has fled to various locations, but none proved successful in providing them the protection they seek. In a last-ditch effort, they run towards the cave, a scary place that no one dares to venture.

The game's cave entrance provides the players with the perfect blend of mystery and fantasy, shrouded in darkness on even the brightest days. No one has come out of the cave, and those who venture inside always seem to disappear. As players enter the game, they must confront the Kazen Kingdom's darkness that has fallen over the land, including wars, conspiracies, and mysterious abductions casting a shadow over everything in the land.

The game is entertaining and thrilling, with a well-designed story that keeps players engaged for hours. The game world is well-developed, and the characters' journey is compelling, providing gamers with the perfect escape from real life. Players must battle their way through the game world to unravel secrets, build their legend, and ultimately confront the corrupt forces plaguing the Shaola chronicles. Mysteries of Shaola: The Cave is an excellent choice for those who love adventure and thrills in an RPG.
What's New
Version 1.1: This is a new update that fixes pretty much all bugs as well as other enhancement that intent to be more user-friendly to casual players and non-traditional RPG gamers.