Nevron Chart for .NET is a comprehensive charting solution for .NET, providing a wide range of charts, gauges, and design tools, as well as AJAX support, built-in toolbar, and flexible axes for advanced data visualization.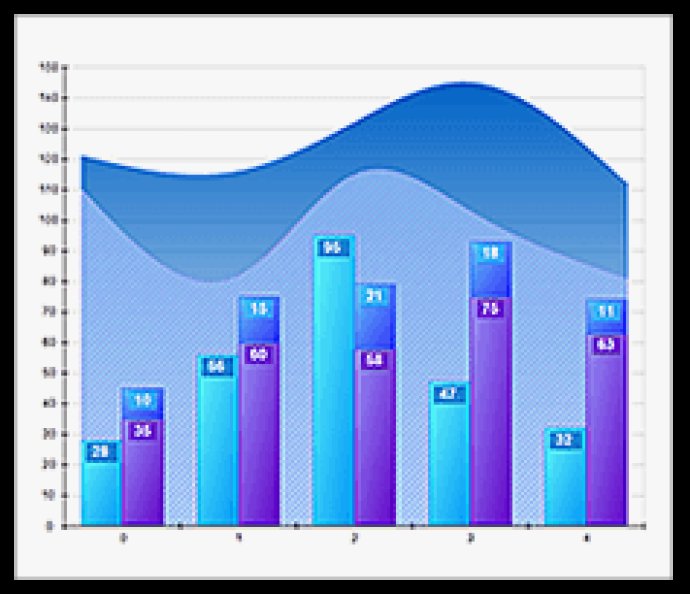 Nevron Chart for .NET offers a flexible, efficient, and extensible solution to display 2D or 3D charts, making it a top contender in the market. This component offers an intuitive and straightforward programming model that enables users to combine a vast amount of features. It offers a wide range of charts including Bar, Line, Step Line, Area, Pie, Point, Bubble, Stock, Floating Bar, Radar, Polar, High Low, Mesh Surface, Grid Surface, Shape, Smooth Line, Float Bar, Venn, and Error, with many variations like Scatter XY and XYZ Line, Stacked Bars, and more.

The charting features in Nevron Chart for .NET are unmatched. The component includes scrollable axes, integrated legend, chart annotations, watermarks, and a very extensible chart layout manager. Additionally, the software features full AJAX support, which makes it easy to incorporate the latest web technologies into charts. Moreover, it comes with Visual Studio design time support and advanced features like style editors, which allows users to modify the charts through the visual interface.

The software offers a custom toolbar and an integrated data grid component, making it a comprehensive solution for advanced charting applications that require a high degree of interactivity. With Nevron Chart for .NET, users can create visually stunning charts with incredible ease. It is a dependable software that delivers excellent performance and versatility, making it a must-have for businesses that need to visualize their data.
What's New
Version 2022.1: New Features, New Chart Series, Improved Performance, Bug fixes