No Dining Curves is a mobile app that gives you access to restaurant grades, providing helpful info for a safe and pleasant dining experience.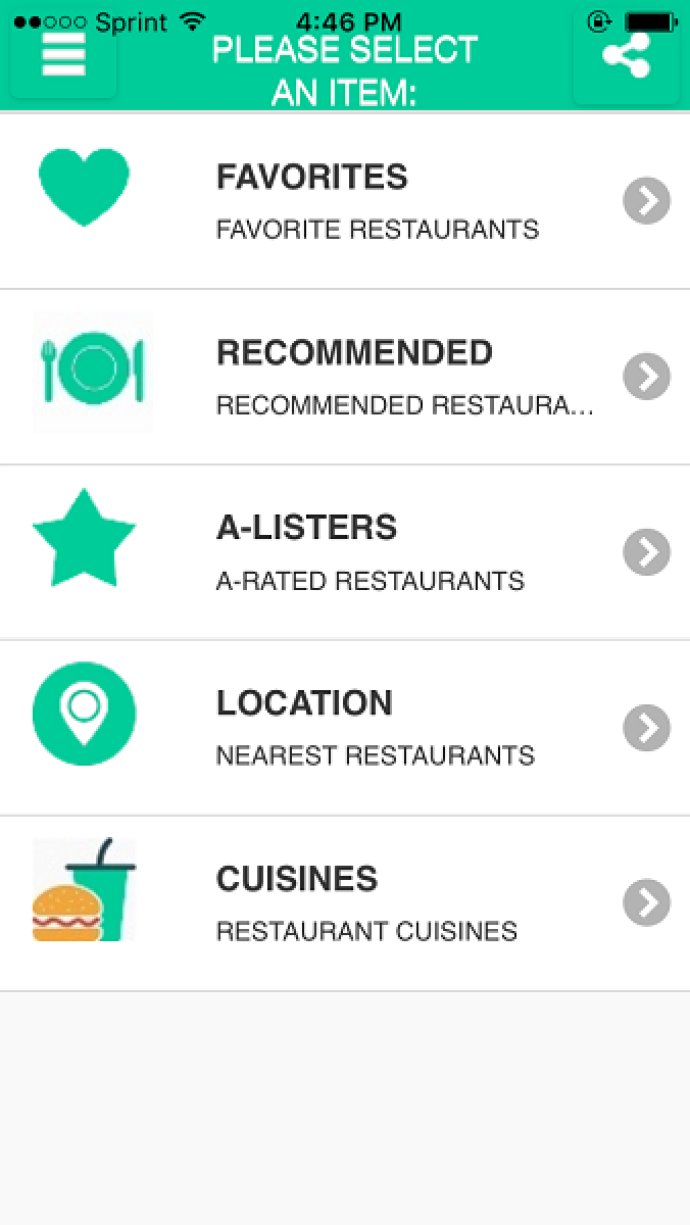 No Dining Curves is a mobile app designed to assist people in searching and providing reviews of local restaurants. This app is unique because it provides "grades" for restaurants based on both local health inspection results and aggregated customer ratings. The app's design makes it easy to find the best places to eat and drink nearby. Users of No Dining Curves can also obtain crucial information about each restaurant, including its menu, date of health inspection, and diner's proximity. All of these features are available directly from your mobile device.

The app provides restaurant reviews that are complete and thorough because it includes everyone in the dining experience, such as customers, local boards of health, and restaurants. With No Dining Curves, people can find the best local restaurants for their breakfast, lunch, and dinner options or choose to order something to go. The app provides health inspection ratings and customer ratings to help people make informed decisions when choosing restaurants. Customers can also browse restaurant menus and reviews, making ordering easy and seamless.

No Dining Curves makes it possible for people to search and locate local restaurants based on cuisines like Indian, Thai, or Italian. Users can also search for only A-rated restaurants or get recommendations for restaurants based on their personalized preferences. Dining discovery and sharing are easy with No Dining Curves; users can share their great restaurant discoveries on social media with the app.

Overall, No Dining Curves is a well-designed app that provides a comprehensive and complete restaurant review experience for customers. Thanks to its rich features, users of the app can access all the information necessary to have a safe and satisfying dining experience.
What's New
Version 2.1.3: GPS Navigation to restaurants, updated access to restaurant menus and premium features available for purchase.