OzGIS is a powerful geospatial data analysis software that enables efficient analysis and visualization of socio-economic and demographic data collected from surveys and censuses. It provides valuable insights to enhance decision-making for effective management.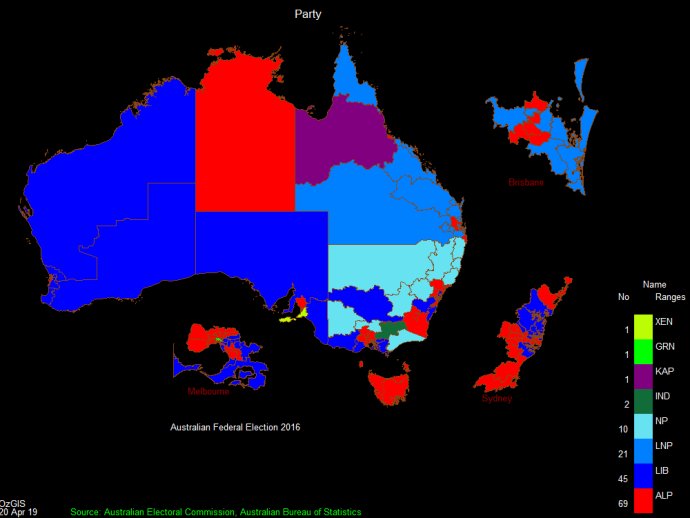 OzGIS is a comprehensive software system that is specifically designed for the analysis and presentation of geographical data. It offers users a vast array of options, with approximately 150 menus, to perform various operations. These operations include data importing from databases, spreadsheets, GISs, Census Bureaux, and mapping agencies. Moreover, the software provides tools for processing data required for display and analysis in multiple ways. It allows users to create numerous maps and diagrams, manipulate data, and analyze the data being displayed.

The software also offers specific support for various tasks, such as site catchment analysis, location/allocation, and territory assignment. It proves to be particularly useful in comprehensively analyzing socio-economic and demographic data that is derived from censuses and surveys. This feature assists in sales, marketing, site and personnel location, and advertising decision-making processes. Additionally, OzGIS provides excellent support for the presentation of other spatial data, including environmental data.

For users who are new to the software, tutorial and demonstration videos are readily available on platforms like YouTube. These resources help users familiarize themselves with the software's features and functionalities.

To summarize, OzGIS is outstanding software that offers a wide range of functionalities suitable for diverse fields. It can be relied upon to perform analytical processing of extensive data sets and create visual representations to facilitate efficient decision-making processes.
What's New
Version 14.7.0.7: Improved Release
Version 14.7.0.6: Improved Release
Version 14.7.0.5: Improved Release
Version 14.7.0.4: Improved Release