Paint Online game allows users to create and customize animated figures through an online platform. The website provides online paint brush assistance and helpful information. It is one of the most popular sites for using an online paint brush.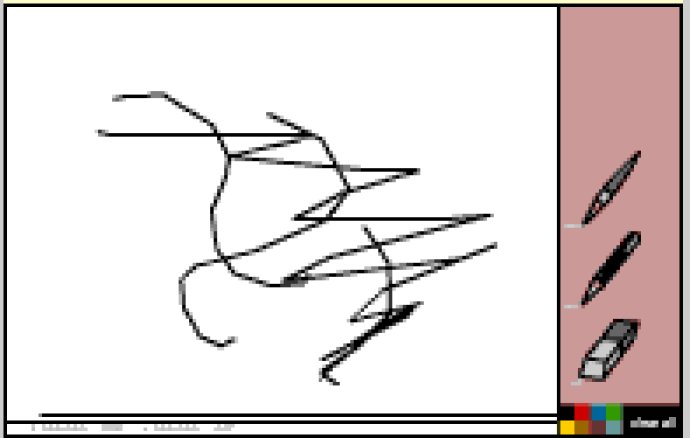 Looking for a fun and easy-to-use software for drawing and painting? Look no further than the Paint Online game! With this game, you can create amazing ani figures using just the internet.

One of the standout features of this game is the online paint brush, which is incredibly helpful for creating stunning images. Whether you're a seasoned artist or just a beginner, this tool is sure to help you bring your ideas to life.

But what makes the Paint Online game even more impressive is the helpful information and resources available on the website. Here, you can find all the most popular sites for online paint brush tools and discover new techniques and tips to elevate your art.

Overall, if you're looking for a fantastic software for drawing and painting that's both engaging and educational, Paint Online is definitely worth checking out. With its intuitive interface and helpful resources, this game is sure to become a favorite for both casual and serious artists alike.
What's New
Version 12.18: N/A
Version 8: New levels added
Version 6: New levels added
Version 1: New levels added