PDF Assistant is a user-friendly application that makes interacting with PDF files easy. The software allows users to make adjustments and annotate files, all within a simple interface.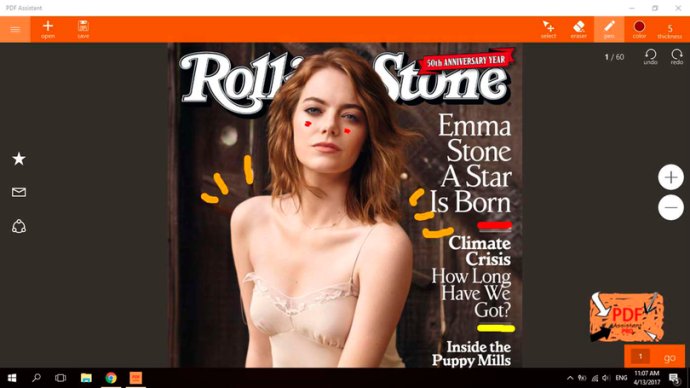 PDF Assistant is a highly efficient software application that provides users with the ability to easily interact with any PDF file. This software is designed to simplify your PDF editing process and enable you to make adjustments to your files seamlessly.

With PDF Assistant, you can annotate your files with ease, which makes it an ideal tool for business professionals or students who require adding notes to their work. Moreover, this application features a user-friendly interface that makes working with it a breeze.

Overall, if you're looking for a reliable PDF editing solution that combines ease-of-use with powerful features, PDF Assistant might be the perfect software for you. It's an excellent choice for anyone who wants to make quick and effortless adjustments to their PDF files without any difficulty.
What's New
Version 1.2.2.0: N/A