PDF preview feature in Windows 11 Explorer allows users to view document contents without opening the file. It provides quick access and convenience when searching for a specific PDF or needing to extract information from it.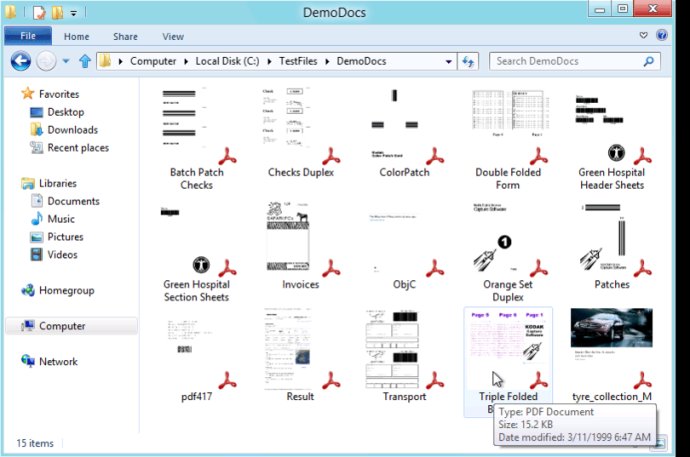 This software plug-in is a great freeware tool that provides users with the ability to preview PDF documents quickly and easily. By simply browsing and clicking on any PDF document, you can view its content in the Preview pane of Windows Explorer or in the Reading pane of Microsoft Outlook. An on-the-fly PDF document icon is generated based on its content.

With PDF Preview Handler for Windows 11, users can preview PDF documents even when they are not opened via the PDF Preview Handler interface. This is made possible by the thumbnail PDF icon which is generated on-the-fly according to the content of the cover page of the PDF document.

One of the main features of PDF Preview for Windows 11 is its free navigation capability. Users can click on the previous page or next page button to go through the pages of the previewed document or right-click in the preview window to select the first page or last page to go to the cover page or the end page.

Other notable features include continuous view, mouse wheel scrolling, copy PDF as image or text, fast display and high-quality rendering. Additionally, PDF Preview for Windows 11 can work with 86 different languages, including those with Asian, Hebrew, and Arabic fonts.

Lastly, 64-bit optimization ensures that the PDF Previewer works twice as fast on a Windows 11 64-bit operating system as it does on a Windows 11 32-bit operating system. Overall, this is a superb software tool that gives users a great user experience.
What's New
Version 2.0: Support Windows 11 Technical Preview Edition