Pingpong is a remarkable ping-pong game featuring impressive AI. Challenge the computer and test your skills.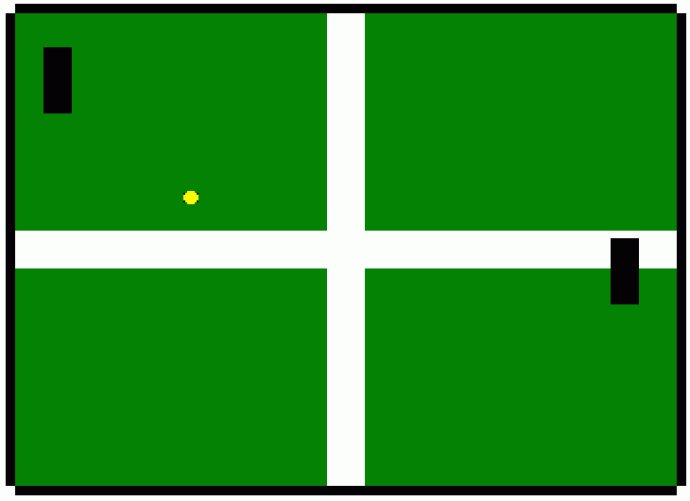 If you're looking for an excellent ping-pong game, I highly recommend Pingpong. This game boasts an impressive AI that is sure to challenge even the most skilled players. Whether you're a seasoned pro or a beginner, you'll find plenty of fun and excitement playing against the computer.

What really sets Pingpong apart from other ping-pong games is its AI. Unlike other games, which use pre-programmed responses that quickly become predictable and boring, Pingpong's AI actually learns from your gameplay. This means that as you get better, the game gets harder, providing a constantly challenging experience.

But don't worry, the game is still accessible to players of all levels. There are multiple difficulty levels, allowing you to start out easy and gradually increase the challenge as you improve. And if you're feeling particularly confident, you can always challenge the AI on its highest difficulty setting.

Overall, I think Pingpong is a fantastic ping-pong game that anyone can enjoy. With its impressive AI, multiple difficulty levels, and accessible gameplay, it's sure to provide hours of fun and entertainment for players of all skill levels. Give it a try and see if you can beat the computer!
What's New
Version 1.0: n/a