Pretty Good Solitaire offers over 1000 card games, including popular classics like Klondike, FreeCell, and Spider. It boasts stunning graphics, customisable playing cards, sounds, and detailed statistical analysis. Everyday users can also undertake a solitaire challenge with daily new quests.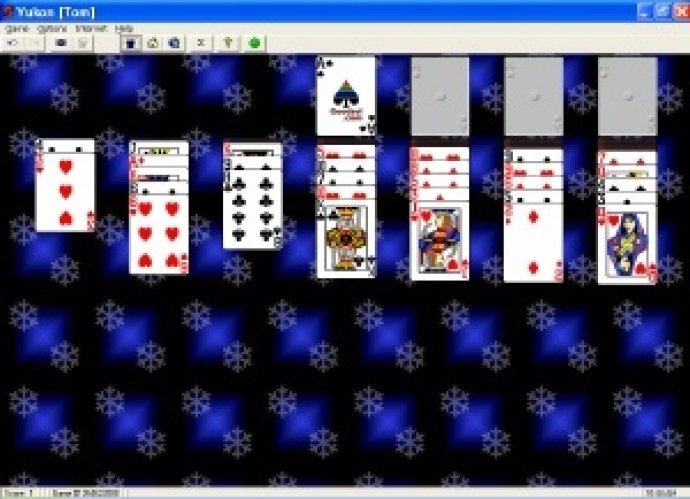 Pretty Good Solitaire is a software that contains a collection of 1030 solitaire card games. It includes classic games like Klondike, FreeCell, and Spider, as well as original games found nowhere else. Additionally, it features Daily Solitaire Quests that offer a new challenge every day.

This software caters to any mood, whether the user wants an easy, mindless game or an intellectual challenge. It is easy to play, giving users the option of using standard drag and drop or quick right button mouse clicks to move cards. Users can undo every move or even redo them if they wish. Also, users can leave a game in progress, and Pretty Good Solitaire will save it for them, allowing them to pick up where they left off.

The software even allows users to submit their statistics to the website and see how they stack up against other players. Moreover, Pretty Good Solitaire boasts large and beautiful playing cards that are easy-to-read and lush backgrounds that offer a visual delight. Users can download additional cards or even change the background to any color or image.

For indecisive users, Pretty Good Solitaire can select a game at random. Finally, users can even create their own solitaire games with the wizard. It is important to note that Pretty Good Solitaire may be addictive, and the company is not responsible for lost productivity, neglected spouses, children or pets, or lost sleep due to playing the game. Overall, Pretty Good Solitaire makes solitaire more fun!
What's New
Version 20.0: 15 new games, 25th anniversary edition
Version 19.0: 9 new games, added Daily Quests
Version 18.1: 1 new game, improvements for Windows 10
Version 18.0: 40 new games, improvements for Windows 10
Version 17.2: 10 new games, improvements for Windows 10
Version 17.1: 10 new games, improvements for Windows 10
Version 16.2: 20 new games, improvements for Windows 10
Version 16.0: 20 new games, 2 new card sizes
Version 15.20.1: 10 new games
Version 15.1.0: 10 new games