Puma Swede is a Swedish pornstar and glamour model with large breasts, long legs, natural blond hair, and blue eyes. Add some spice to your desktop with this adorable and sexy Swedish hottie.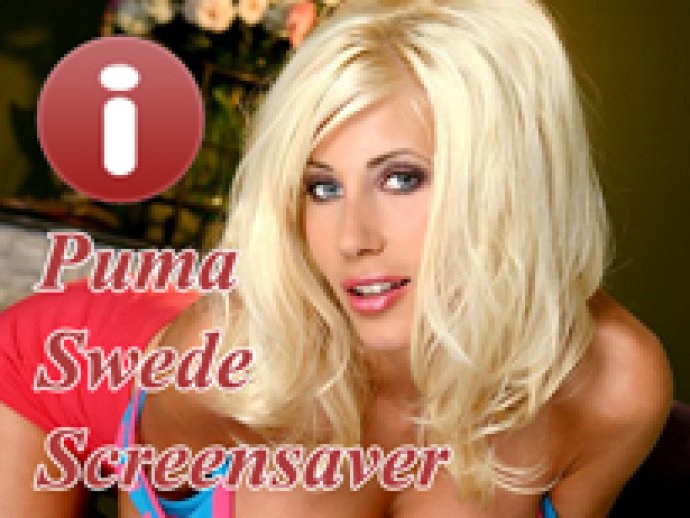 If you're a fan of adult entertainment or just looking to add some spice to your desktop, you might want to check out Puma Swede. This Swedish pornstar and glamour model has gained quite the following for her striking looks and sultry performances on screen.

One of Puma's most notable physical features is her large breasts, which are sure to turn heads. Her long, lean legs only add to her appeal, making her a true bombshell in the industry. And with her natural blond hair and blue eyes, Puma is as adorable as she is sexy.

If you're looking to add some eye candy to your computer, Puma Swede is definitely worth considering. Her stunning looks and confident demeanor are sure to make your desktop experience more enjoyable. So why not spice things up with this Swedish hottie today?
What's New
Version 1.0: Images are with better resolution. Better music selections. More advanced effects and transitions.