A tool for creating reports provided by the Query Editor.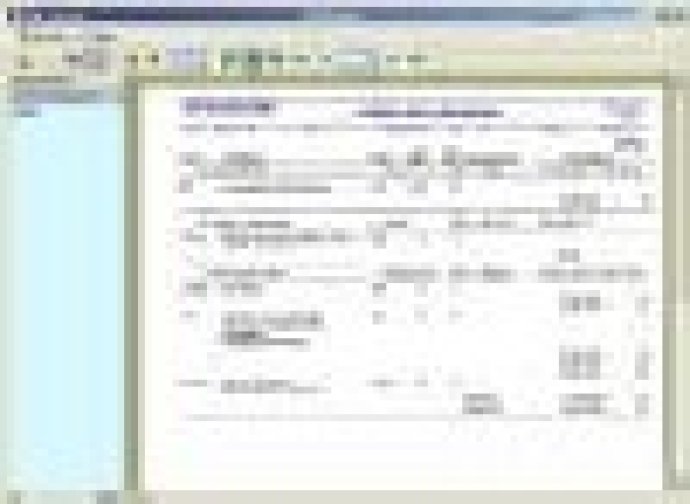 The QEReporter is a powerful tool that allows for the execution of user reports created in the QueryEditor. Unlike the QueryEditor, no changes can be made here, thus making it a reliable tool for query execution.

The following databases are supported via ODBC: Microsoft SQLServer, Microsoft Excel, Microsoft Access, DBase, Paradox, Sybase SQL Anywhere, MySQL, IBM DB2, Oracle, among others.

When generating reports, the QEReporter provides the following options: executing print reports, capturing output data restrictions if specified by the report, sending print reports via email, saving print reports as RTF files (MS-Word), PDF files (Adobe Acrobat), HTML files, GIF graphic files, JPEG graphic files or WMF- and EMF-files (Windows Metafile Formats), and exporting data to MS Excel, CSV text files, XML files, or HTML documents.

Overall, the QEReporter is a reliable tool for efficient report execution with a range of data output options.
What's New
Version 1.1.3: N/A