Increase your child's literacy skills with this user-friendly software. Weekly spellings are easily learned and can be played back in your own voice for optimal interaction. Improving vocabulary, reading and logic has never been more effortless.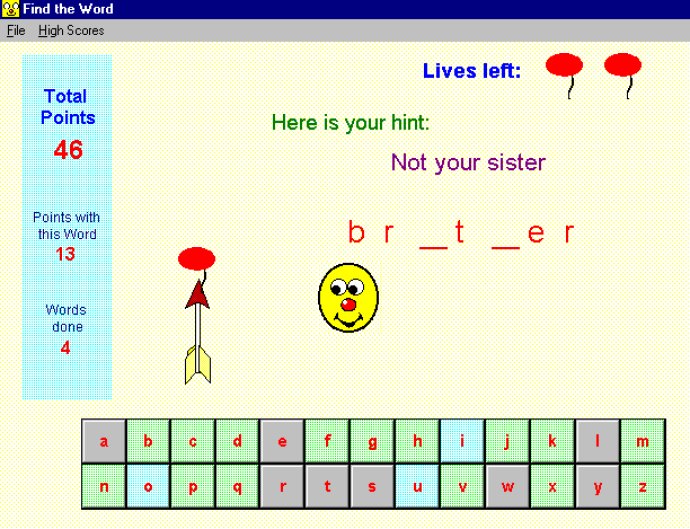 This software is an excellent tool to help your child improve their weekly spelling, reading, vocabulary, and logic skills. The program offers a user-friendly spelling section with options for learning, practicing, and testing, and even records and plays back your child's voice. Additionally, the software includes two exciting and challenging word games to further reinforce their learning.

With a vast database of words and their meanings available at various difficulty levels, or the option to create and input your own, this program can accommodate up to 40 children for personalized learning. Impressively, the software now supports French, German, Italian, and Spanish characters, allowing for even more diverse use.

Furthermore, the program offers the flexibility to download graded spelling lists from the internet. Overall, this software serves as an exceptional tool for children looking to master their spelling and language skills in a fun and engaging way.
What's New
Version 3.5: Improved Vista compatibility. Minor bug fixes.