The Roxy Jezel Adult Screensaver offers high-quality pictures of the British adult actress and model, complete with background music. The screensaver is free and promises to be enjoyable for fans of Roxy Jezel's work.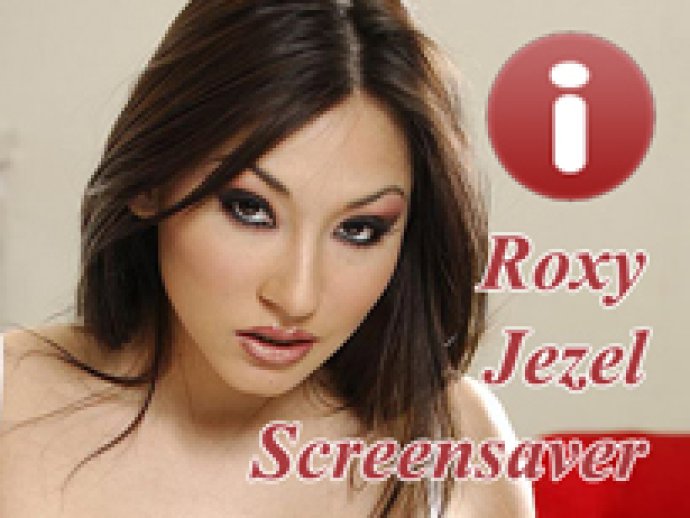 If there's one word to describe the Free Roxy Jezel pornstar screensaver, it would be "hot". This software bundle contains high-quality pictures of the seductive Roxy Jezel, complete with beautiful background music to set the mood.

For those who don't know, Roxy Jezel is an adult actress and nude model hailing from Great Britain. Despite her youth, Roxy has already won numerous prestigious adult awards, including being the Season 2 winner of the Jenna's America Sex Star contest. She's also noteworthy for being the first non-caucasian porn star to sign an exclusive contract with ClubJenna.

What sets Roxy Jezel apart is her exotic appearance - a trait that she inherited from her Thai mother. With her perfect slender body and dark brown eyes, Roxy Jezel is the epitome of a seductress.

If you're a fan of Roxy Jezel and her tantalizing performances, then the Free Roxy Jezel Pornstar Screensaver is definitely worth a download. It's a great way to enjoy her beauty and charisma anytime you want - all for free!
What's New
Version 1.0.0.: N/A